In today's small business environment the search for alternative business financing options has gotten much easier. With the help of the internet and the growing popularity of the alternative lending space an alternative business financing solution is only a few key stokes away. 5-10 years ago there less options available and primarily revolved around factoring and merchant cash advances. Neither of these types of alternative funding were considered "loans." They are advances on future receivables. An alternative lender advances you capital based on what you have billed out to your clients (in the case of factoring). Or, based on past performance and revenue that you generate via credit card sales you were (and still are) being bought out of those future credit card receivables at a discounted price allowing you to have use of capital that you otherwise would have to wait for.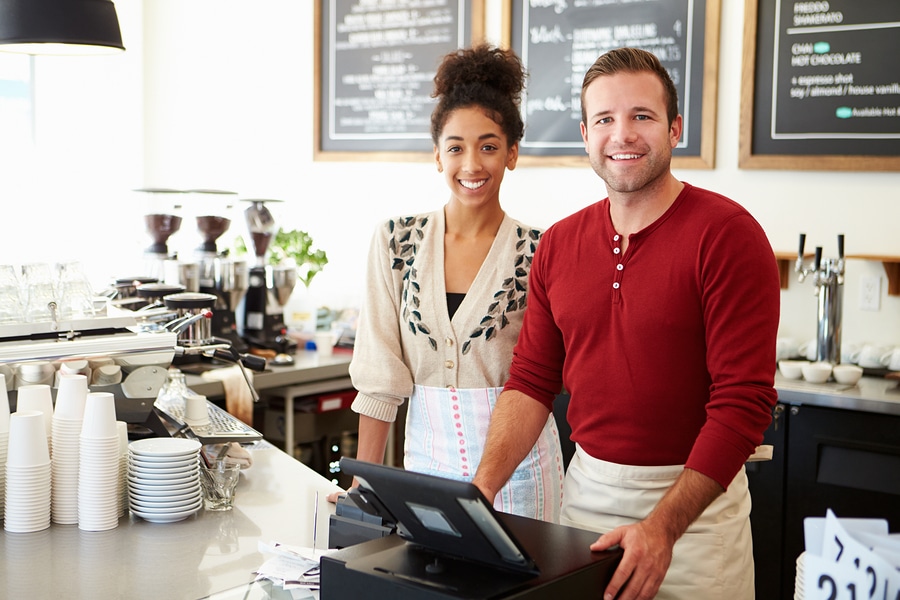 What Are Alternative Business Financing Options Today?
Within the last 5 years there are additional alternative business financing options available. A spin off of the merchant cash advance is the unsecured revenue based working capital "loan." Again, this isn't considered a loan but rather an advance on future receivables. The difference here is that you do not have to accept credit cards
. With this type of funding the advance amount is determined based of your recent business revenue performance. Best of all, these are unsecured and require no personal guarantees. Compared to a traditional bank loan these are more expensive and much shorter terms. The cost of the money will range between 19% and 48% with repayment terms between 3 and 12 months. These are alternative business financing options only. You, as a business owner, should always make an effort to receive capital from your bank as they will always provide the very best terms. This type of funding, as all is all types of alternative financing, should be used when you cannot get a bank loan or you need capital fast (within 10 days). The speed of funding and hassle free process is what makes this alternative palatable. Required documentation is just a single page application, 6 months of bank statements, a voided check, driver's license, and a copy of your business lease. A lending decision will be provided within 24-48 hours. The associated risk and speed of funding is what you are paying for. These alternative business financing options fill a much needed void in today's business financing venue.