Launching a small business venture is exhilarating and liberating. There is an innate joy in seeing a business idea come to life, but the process can be tough, notably in the financial department. Understanding that you have alternative business loan options is important. Starting a small business takes dedication, savvy and creativity, but a sizable amount of capital is also required to take the business from your head and into the market. If you don't have an extremely generous angel donor, aren't a successful serial entrepreneur and don't want to remortgage your home, you're most likely going to need a loan to get your small business off of the ground. But when you're in search of the ever-elusive money trees, traditional banks may not be the best bet for a future small business owner.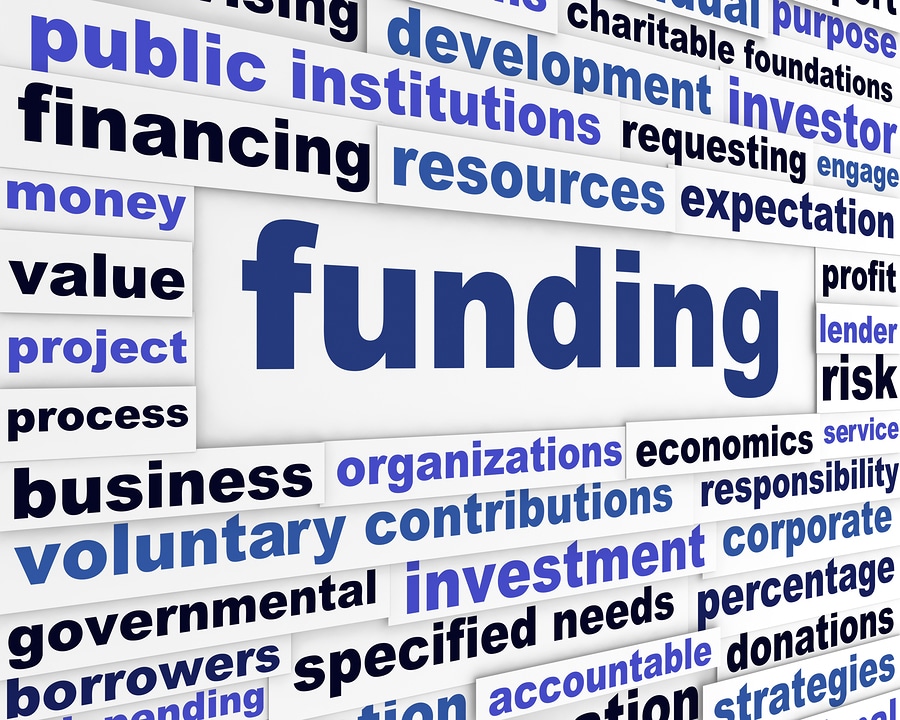 The blunt truth is that getting a small business loan is never easy, and it's been even more difficult since the financial collapse of 2008 and the lingering repercussions. Banks are lenders, not investors, so they want some kind of assurance that your business can repay the money they lend you. In other words, without a track record of financial reliability, the bank has no way of knowing the venture is going to be successful.
So, just like you used your creative problem solving skills to recognize a gap in the market, put those skills to work finding an alternative lending option. Fortunately, there are some ways to get that initial cash injection, other than burning through your savings or soliciting loans from friends and family.
Alternative Business Loan Options
As of late, crowdfunding websites such as Kickstarter and Indiegogo have seen a surge in popularity among those looking to finance small business ventures. These sites are a simple way to promote your cause and request donations through your social media network. Of course, this method can be time-consuming and a little unreliable—if you don't reach your campaign goal within the designated time period, you lose every penny.
Alternative Business Lenders
Another option is to connect with a nonprofit microlender, such as Opportunity Fund, an organization that is dedicated to building financial stability, and is now California's largest leasing microfinance provider. According to Bloomsburg Businessweek, the organization is making several times as many loans as it did five years ago.
For people looking to get their small business operational quickly, Delaware-based alternative lending broker Small Business Funding is a solid choice. The loan application process takes place entirely online and can be completed in minutes. Smallbusinessfunding.com typically finds lenders who provide funding to businesses with less than ten employees and an average loan size of $25000 with a term of 5 months.
These alternative business loan options are worth considering if a bank loan is out of the question and your small business needs quick cash.