Alternative commercial lending encompasses any and all financing provided to business owners that does not come via a traditional bank. Most alternative commercial lending is provided to small businesses with revenues below 15 million per year.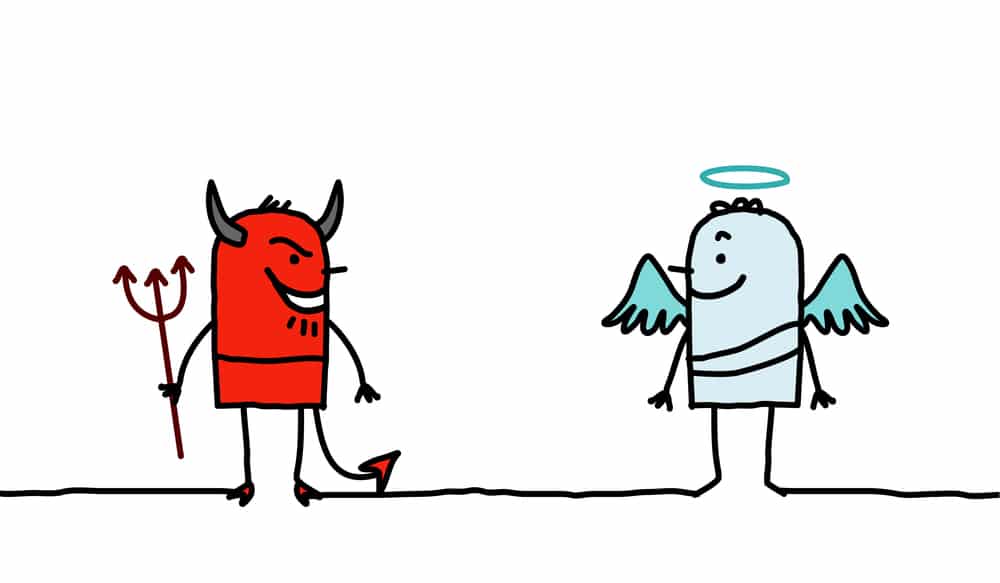 This type of lending has matured over the last 5 years as a result of banks tightening their underwriting and reducing their risk tolerance as well as increased regulatory initiatives.
Small businesses still need capital, not just for start ups but for established businesses who need infusions for expansion, new hires, inventory, or just to help with cash flow issues. With 65%-75% of small business loan applications getting declined there became a large void to fill which alternative banks filled. They put much more emphasis on overall business performance, cash flows, industry type, deposit volume, seasonality, etc… about a 1000 other attributes. What they provide are loans from $2500 to $500,000 in about a week to 10 days. Extremely fast and efficient process that requires very little paper work. They make the process very easy.
Alternative Commercial Lending
The overall application process, as stated above, is made to be very easy relative to obtaining a traditional bank loan. 3-6 months of bank statements and merchant processing statements, a one page application, photo id, voided check, and maybe a lease is all they require in order to give a lending decision within 24 hours. Once they approve your file, you can receive funding in as little as a few days.
Alternative Commercial Lending Do's and Dont's
As in all service industries there are those providers that abuse the users and there are users that abuse the service. Be mindful when working with alternative banks that want to provide you additional funding on a current loan or to take a second position behind a loan you may have just received. Known as stacking, grass hopping, or piggy backing. At times it does make sense for a small business owner to take on a second alternative loan. But, there are times when it doesn't. If you are struggling with your current alternative loan, making timely payments, it is not a good idea to take on another to pay towards the first. This will only get you into a deeper hole. Grind it out, work out a temporary arrangement with your lender to get them paid off. You know, as a small business owner, what you can handle. Do not be bullied into getting another high cost loan. It's a two way street between the provider of the loan and the receiver. Both have to act responsibly and know their respective limitations. It is not in any one's interest to force you out of business…no one wins. There are plenty of professional alternative lenders and brokers that can steer you in the right direction when in need of alternative capital. Use it wisely.