Thank god for small businesses. They are the economic engine that keeps our country rolling. Small businesses are the primary source for new hires and economic growth in our country. It is important that society provide as much support as possible for small businesses. This includes financial support in particular.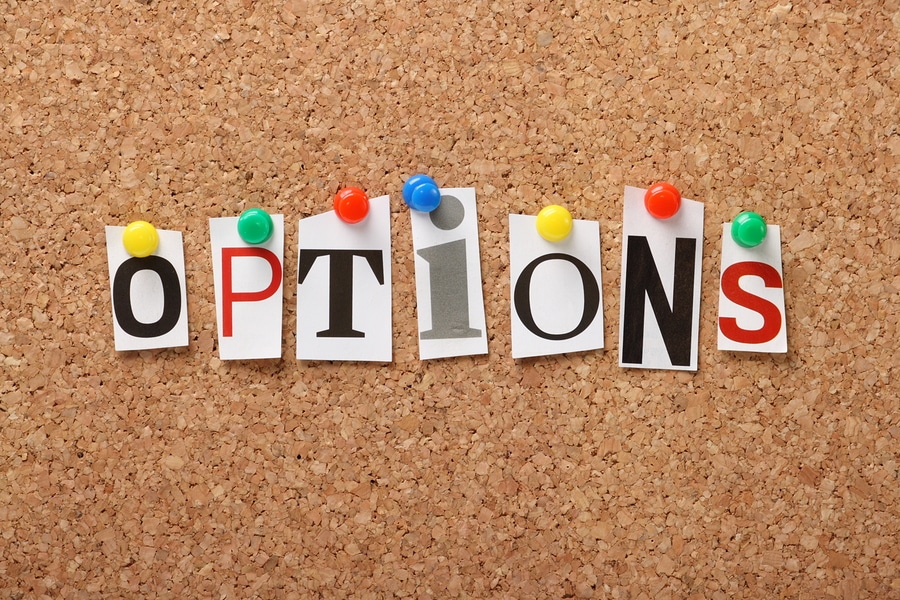 Alternative funding options for small business used to be limited to factoring and business cash advances. Traditional funding options all but dried up as banks have become too restrictive and usually require collateral. Today there are alternative private lenders that can provide unsecured revenue based working capital loans in less than a week to ten days.
Alternative Funding Options
Working capital revenue based loans are provided by alternative lenders. They developed this niche market for business owners who could not secure traditional financing through their bank. In order to reduce their risk, the loan product they set up retrieves their money back every weekday via ACH. Their contract will tell you the amount you are borrowing, what the total payback is, and what the daily weekday payment will be. For the business owner, they will know what is being withdrawn each day and how many payments there will be. This repayment process is done by the alternative lender to help mitigate risk by not waiting for a single monthly payment. The rates involved are considerably higher and the terms considerably shorter than a bank loan. Rates will be between 19% and 48% with terms of 2-18 months. On average one of these alternative funding options will be a 6 month term with a rate of 35%. Again, due to the amount of risk involved in these alternative loans the terms and rates have to be where they are to offset defaults.
Compared to a traditional bank loan the default rates are twice as high in general. Depending on what type of industry you are in also plays a role as there are alternative lenders that work only with certain industries. Ultimately, it is these type of alternative funding options that are necessary in order for most of small businesses to both survive and grow. Their hassle free application process, underwriting speed and funding speed makes this a viable option for any small business pursue for fast capital. Knowing what to expect will remove the sticker shock. Alternative lenders are taking a huge risk with these loans. They take no collateral, have never met you, do not receive any equity and will advance from $5,000 to $500,000 in about a week to ten days….that is risky. Alternative funding options like merchant cash advances, unsecured revenue based working capital loans and factor funding are all risky and are options for any business that cannot get a bank loan