PayPal Joins the World of Small Business Loans
PayPal has become a widely used payment option for both businesses and individuals. The main perks of using PayPal is that it can help increase business sales for the companies who use it, buyers like the ease and security of it, the transaction fees are low, there is no monthly charge, and it also works for mobile websites and apps. Although it is has been extremely successful with its current business model, they are now expanding into a new realm by offering Alternative Small Business Loans.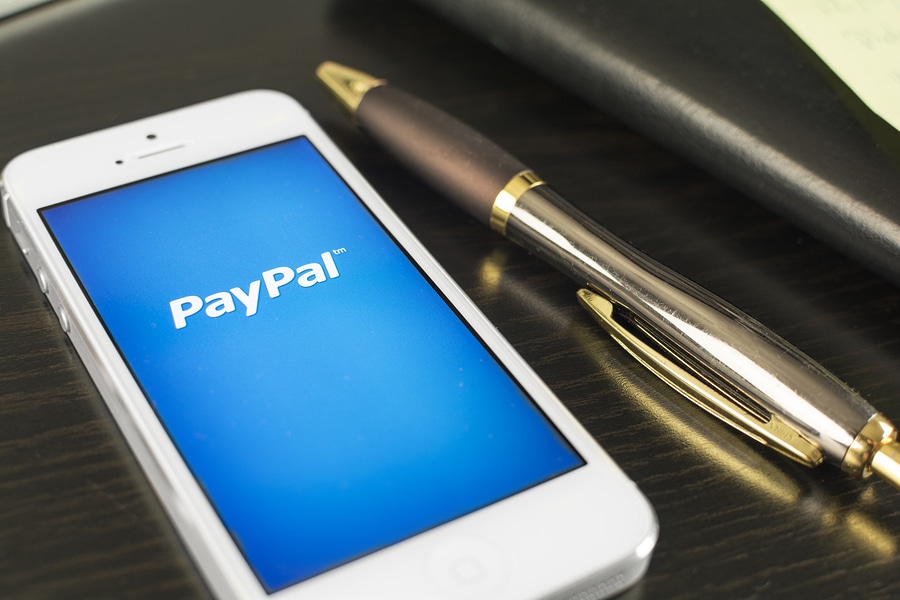 PayPal Is An Alternative Lender
In the past, banks were the only place where small business owners could attain loans to help increase the growth and success of their business. But times have changed and now there are other avenues, besides banks, where small business owners can go and get the business loans that are vital to the success of their company. Last week, Bloomberg published a great article titled "Who Needs Banks? PayPal and Lending Club Want to Make Small Business Loans", which sparked my interest in writing this article in order to see what current PayPal users (including those with Small Businesses) opinions are about this added feature.
New Options For Small Business Owners
PayPal currently has over 100 million customers worldwide, so I believe the entrance into the world of Alternative Small Business lending has the potential to be a great addition to an already successful business. At this point, you might be wondering how PayPal is going to go about providing these Small Business Loans, so I will get into that now. These loans are going to be working capital loans, in which the Small Business can only borrow up to 8 percent of their total annual sales on PayPal. The business that receives the loan will then repay PayPal through daily installments until all of the principle has been repaid, as well as the fixed loan fee that will be set in stone at the time the loan is taken. An example of PayPal's payment structure was included in the Bloomberg article referenced above and it said, "a merchant with $100,000 in annual sales borrows $8,000; PayPal collects 15 percent of the borrowers' daily PayPal sales until she has paid back the $8,000, plus interest of $594, about 7 percent of the principal."
Brian Grech, the portfolio manager for the new Small Business Loan PayPal Program believes this will be a smooth transition due to the significant amount of data they have on their merchants. And as a result, this will allow PayPal to make suitable underwriting decisions. Grech and PayPal have yet to come out with the amount of money that PayPal plans to lend, but Grech did mention that this Small Business Lending program is now a part of the PayPal business model and he does not see that changing. He also mentioned that they plan to use lending as a way to attract businesses that do not currently use PayPal.
How Will This Affect PayPal's Model?
With all this being said, I have a handful of questions that pop into my mind when I sit back and think about PayPal's new Small Business Lending Program. How will it affect them overall as a company? Of their ~100 million customers, how many of them are small businesses? And of those how many will benefit from or be interested in PayPal's ability to lend money to them? Will this new lending program attract companies to sign up for PayPal solely so they can get a loan? Once new companies sign up, how is PayPal going to determine how they set up their loans since the do not have any data from the past like they do for current companies (could cause complications in their underwriting process)? These are all critical questions when it comes to the success of PayPal's new Small Business Lending Program and we should have the answer to some of them in the near future.