Apply to receive bad credit catering hall business loans from Small Business Funding and hire more top-notch employees or advertise in a few national magazines with high-net worth individuals who could use a catering hall for their business event later this year. Or step-up your game with a new high-end banquet hall. It's up to you how you spend your money to get the advantage. In the meantime, you can surge past your competition while you are expanding due to receiving a catering hall small business loan.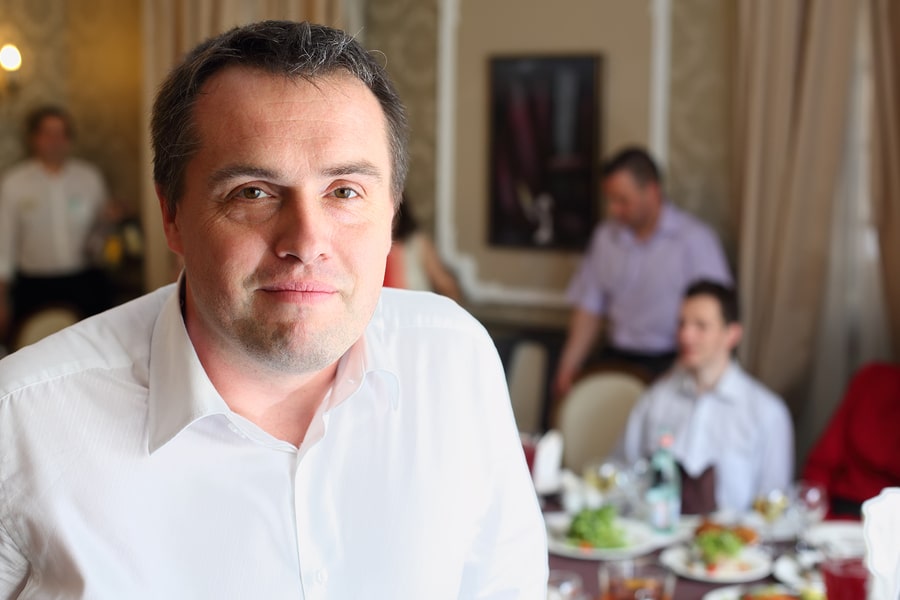 Bad Credit Catering Hall Business Loans
IbisWorld predicts a very small .9% in the increase of annual growth in this industry. Now is not the time to wait for the economy to get better, but rather the time to get ahead of the competition. Don't let bad credit ruin your catering hall business. With Small Business Funding, that's all in the past. Just like you, we're always looking to the future. Rather than looking at your past numbers like traditional banks, we look at your future potential in making our loan decisions. Plus, what traditional bank can say they have 90% approval rate like we do?
Is Obtaining Bad Credit Catering hall Business Loans difficult?
Here's what you need to do to be approved for bad credit catering business loans in just 24 hours:
1) Apply today – It's free and you have nothing to lose. One page application.
2) Wait to be approved – 24 hours to be exact, unlike traditional banks which make you wait weeks
3) Make it rain – 48 hours later, the funding is yours and you can get on with business
While your competition is pulling their hair out trying to get their loan from a traditional bank to keep their business looking like the recent Spanish train wreck, you can focus on what you do best: running a top-notch catering hall business.
To see how you can get a business loan for your catering hall even if you have bad credit, please use our online small business loan application.