Sometimes, even the most clever and successful business owners encounter difficult financial situations or a blow to their credit score. They still need capital to secure much needed inventory especially for retail stores. In these cases, the smartest business owners distinguish themselves by seeking help from the right places. The wisest business owners skip the banks and seek bad credit small business financing from alternative lenders.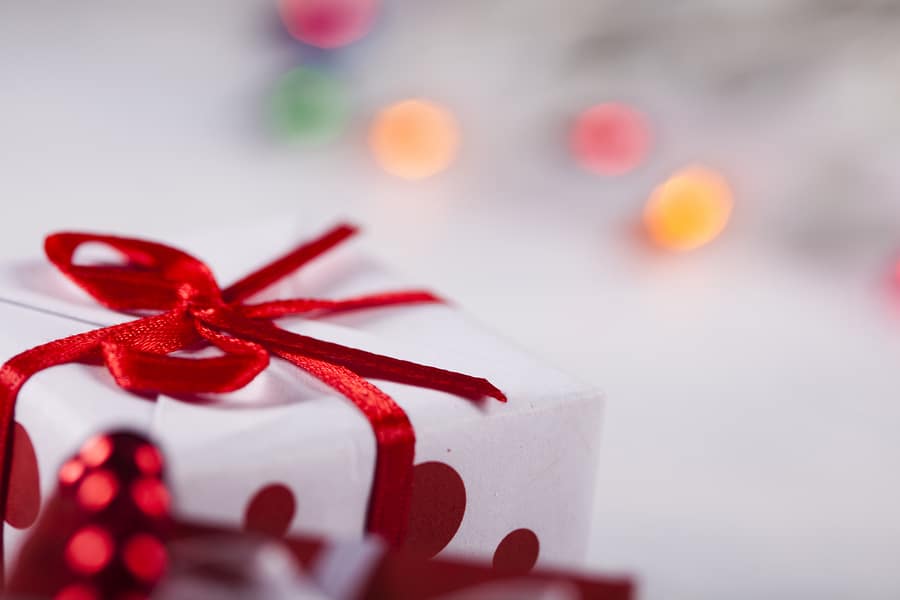 Where To Find Bad Credit Small Business Financing For The Holidays
At this time, the banks have no interest in loaning money to small businesses with bad credit. The amount of bank loans given to small businesses has been decreasing since the recession. Although things have improved slightly since the initial crisis, it does not appear that banks will resume lending to small businesses any time soon, especially those with bad credit. The recent government shut down is a clear indicator that this country's financial situation needs to come a long way before things return to where they once were. Unfortunately, small businesses will continue to remain low on the list of bank's priorities, making it almost impossible to receive bad credit small business financing. Therefore, it is very difficult for struggling small businesses or those with bad credit to be able to bounce back. Without needed capital infusions small businesses cannot secure the needed inventory to sell during the holiday season which can help them turn the year around.
Fortunately, there is another option that makes much more sense for small business owners who need capital for their business. They can turn to alternative lenders who can get them the money they need fast. These lenders also do not ask for collateral. Working with alternative lenders is a walk in the park compared to dealing with the banks. Applications are free and simple. However, the best part for you is that once you apply, you could be approved in as little as 24 hours. That means you could have the money you need in your pocket as soon as 48 hours after you apply. If your business is in need of bad credit small business financing, make the smart decision and turn to Small Business Funding sources for assistance, and they will do everything they can to make sure you get what you need as fast and easily as possible. Bad credit due to personal issues in the past should not dictate your business' ability to get financing. Turn to alternative lenders and get your shelves stocked with inventory for the holidays.