A large growing population of small businesses are beauty shops. They are a great business because they can bet set up in any neighborhood and cater to all types of clientele. Beauty salon financing enables established beauty shops to grow and prosper and Small Business Funding is there to provide the guidance and understanding in getting the best terms.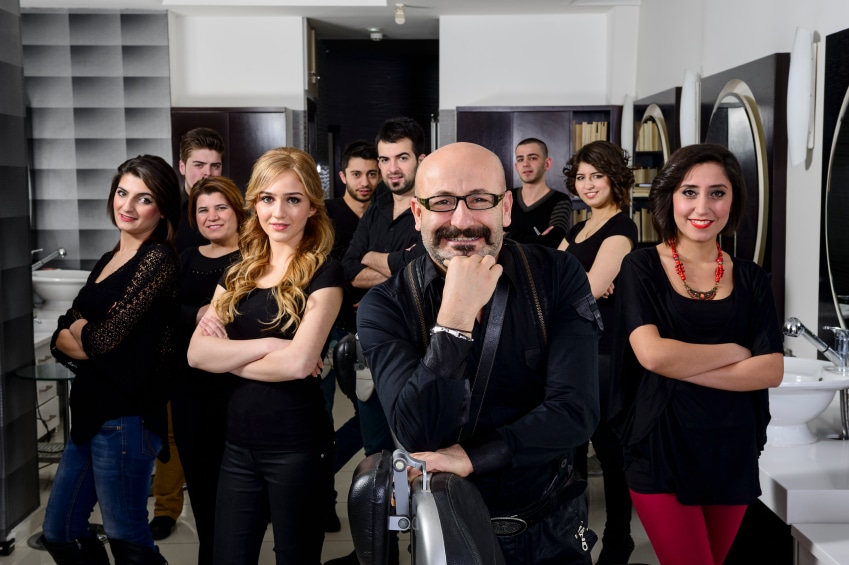 Why Using Small Business Funding For Beauty Salon Financing Is Worthwhile
Small Business Funding has relationships with the nation's top alternative lenders which allows us to get the very best rate and term all from one location. We work diligently to find you the best deal that makes sense for your business and cash flow needs. If you deal directly with a lender you are limiting yourself to whatever term and rate they give you. You may also apply on your own with each lender but that will take a good part of your day or night filling out application after application for financing. Small Business Funding can get you an approval in less than 24 hours for your salon financing and get you your money in less than a week.
Beauty Salon Financing Uses
The most common use for beauty salon financing is for expansion. Either adding on to your current operation or securing financing for a second or third location. We can get you the capital you require. Many of our clients who own beauty shops/salons use funds for times when cash flow is tight and they need to make payroll, or to purchase or lease new equipment, or even to send their employees to a training seminar. Working capital in general is a major reason why owners apply for beauty salon financing also. Ultimately, our types of alternative financing should be used only if it makes sense. If the cost of the money will solve an immediate problem or give you a ROI on the money you borrow that is much more than the cost, then it makes sense.
How Does This Type of Alternative Beauty Salon Financing Work
These types of alternative financing are repaid daily. Meaning, there is a a fixed amount or a percentage of revenue that is debited from your business operating account daily. The terms are relatively short; usually less than a year. The rates are higher as well due to the risk involved. Alternative beauty salon financing is for those business owners are cannot get beauty salon financing through traditional means due to poor credit, time in business, or requires capital in under 7 days.
For beauty salon financing please click here or call 1-800-742-2995