Small business owners throughout the country have increasingly turned to alternative business lenders to help their business cash flow. While the Fed may tell us that businesses are borrowing more this is not the case when it comes to traditional bank loans. The demand for business loans is definitely higher but the percentage of businesses getting approved for a bank loan is still on the decline. Approvals are very hard to come by leaving small business owners in the dark with no where to turn.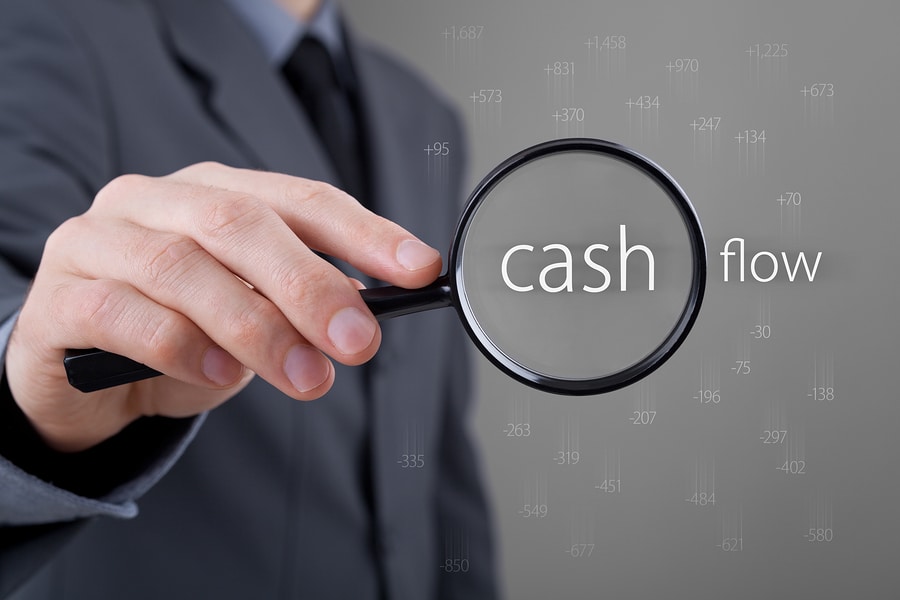 Alternative Sources For Business Cash Flow
Alternative sources of capital for small business owners who are turned down by a bank do exist. There are many avenues you can take to find such a source and primarily on the internet. Using a one stop brokerage company that can help you with small business funding is your best choice as they will be teamed up with multiple alternative business lenders and will know which ones will be able to accommodate your capital needs. Instead of submitting numerous applications and supplying paper work to each lender you apply with you can submit all this to a single source. Your search engine is the best place to start your journey. If you choose to go directly to an alternative business lender that is fine as well but keep in mind that each lender has different thresholds as to types of businesses they work with as well as minimum time in business and credit score thresholds. A broker will know what these are and save time in sending them only to those lenders that fit your credit and business profile.
Expectations Of Alternative Business Financing
While banks remain the best and cheapest source of business funding it is very difficult and time consuming to receive actual cash. Alternative lenders will help your business cash flow by getting you financing in less than 7 days and sometimes sooner. Very little documentation is required and lending decisions are returned in just 24 hours. The cost of increasing your business cash flow using alternative financing will be expensive compared to a bank loan. Keep in mind, this is the "alternative" when you are turned down by a bank so the cost of money will be expensive. Rates will be between 15% and 45% and repayment terms will most likely be 12 months or less. Repayment is daily…that's correct daily through either your bank account or through credit card processing. These are considered high risk business loans and thus carry a high cost and short term. When your business cash flow is hurting though, this is a viable answer. Without good cash flow a business cannot survive.