More and more small businesses are turning to alternative lenders for business revenue lending options. Business revenue lending is based primarily on business cash flow performance rather than credit. For that reason it is easily attainable to get funding in this manner than it is to get a traditional bank loan. Bank loans, although having the best terms, are extremely difficult to get approved for and in most circumstances take at least 30 days to receive.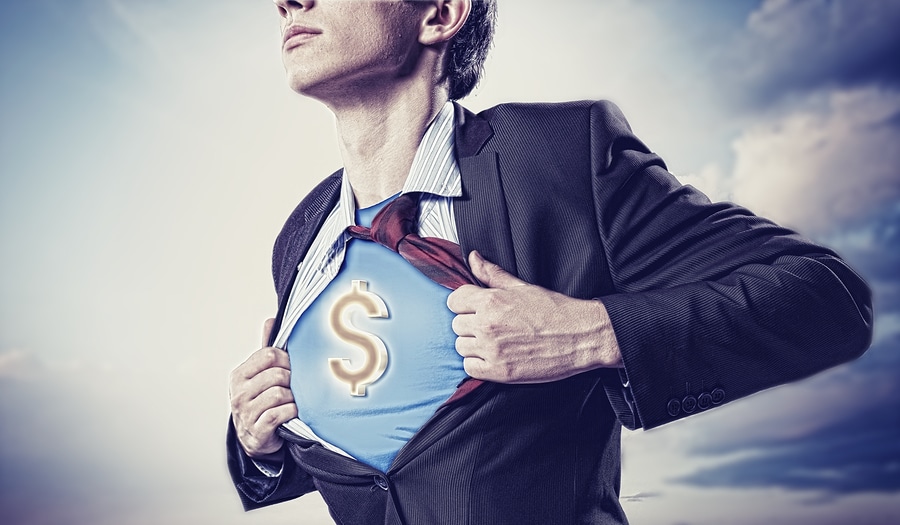 How Does Business Revenue Lending Work?
Business revenue lending is basically a business cash advance. Meaning, alternative lenders will request 6 months of bank statements and 4 months of merchant processing statements (only if you process credit cards) and a one page application. Amazingly, it is that easy to find out if an alternative lender will approve you or not. The amount an alternative lender will approve you for is based on monthly revenues, average bank balances, ending balances, number of negative days, number of NSF's, seasonality, type of industry, and time in business. Credit does play a part in determining the rate they will charge as well as the amount of time you have to repay. The better the credit the lower the rate and the longer repayment term. Business revenue lending carries high rates ranging from 19% to 48%. Repayment terms range from 3 months to 12 months with an average of 5.5 months. The way these loans are repaid is via a daily ACH debit on weekdays or via your credit card processing. If through your credit cards the lender will hold back 5% to 50% of your daily credit card sales to put toward repayment. Otherwise, there will be a fixed daily payment.
Where To Find Business Revenue Lending?
Business revenue lending providers are not hard to locate at all. Chances are you, as a small business owner, are being targeted now through email, phone or fax machine. The easiest way to locate an alternative lender is via the internet on a search engine. Simply type in "business cash advance" or "business revenue lending" and you will see dozens of results that you can read about and call. To save time, you might want to use an alternative broker in this space. They would know which lenders would be most interested in your request and make the process faster and more efficient. Each lender will have a niche market they like to fund so you may end up wasting time going about this process yourself. Either way, business revenue lending is available to just about any small business with the click of a mouse.