Recently in the news Wells Fargo has committed to lend $100 BILLION to small business in the United States by 2018. Usually known as a traditional lender, Wells Fargo has remembered that small businesses are the most essential piece to the machine that is the U.S. Economy and opening up access to capital for small businesses is essential.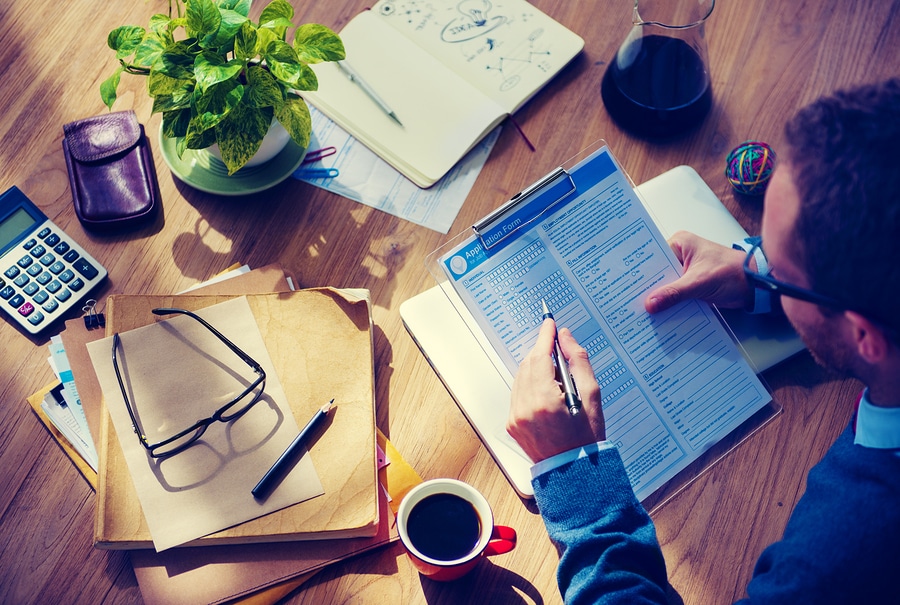 According to the U.S. Small Business Administration, small businesses makeup 99.7% of all employer firms. Recently, small businesses are responsible for about fifty percent of jobs and seventy-four percent of new job creation. It is no secret that since the recession banks have been reluctant to hand out loans to small businesses. The reason being that banks see slower business growth, and there are smaller profit margins on small loans meaning the bank isn't making a lot of money from small loans. One could place the blame on banks for the slow economy because small businesses bring growth and innovation to the community in which the respective business was established. They provide new job opportunities to people who may not be able to find a job with a larger corporation, which could lead to hiring innovative people. People who have a talent to invent a new product or provide additional input to existing ideas.
Capital For Small Businesses
Wells Fargo is not only helping small businesses but larger businesses as well because they tend to outsource to smaller businesses. Wells Fargo isn't the only traditional lender to recognize the change in the market. BBVA Compass came to an agreement with alternative lender OnDeck to help those who might not fit their normal criteria for a loan. BBVA has also purchased online lender start-up Simple to help speed up the lending process and turnover loan applications faster. Non-bank lenders, like Smallbusinessfunding.com, have tried to fill the void left by traditional bank lenders over the past years by putting millions of dollars into the hands of business owners and enhanced the lending experience. It comes to no surprise a traditional lender like Wells Fargo is contributing to small businesses once again, and a traditional lender like BBVA Compass is partnering up and buying the online alternative lenders because they see the money that comes from this changing market that is providing capital for small businesses.
Everyone seems to forget that small businesses do not always stay small, and large businesses have not always been large. Corporations such as Nike and Apple started off in someone's basement and grew to become a market leader. Any one of these small businesses has the potential to be the next big thing and potentially change the world. With Wells Fargo, BBVA Compass, alternative lenders and others coming back to our roots, which is the small business, we will soon see more economic growth and possibly the next business that will again change our world.