The three most important things in running a business are cash flow, cash flow, cash flow. Just like in real estate its location, location, etc. Think of cash flow as the life blood of your small business. Cash flow small business owners best friend – without it you will have many sleepless nights.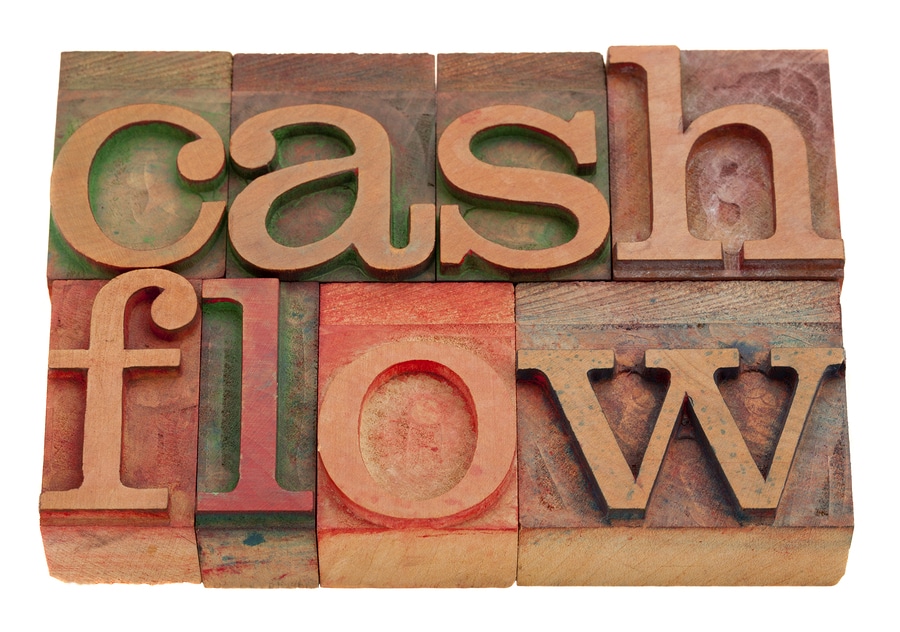 Small businesses today must keep their eye on the ball and make sure at all times their cash flow is maintained. Once you think there is an issue with your cash flow it is too late to correct it. Keeping tabs on inventory, seasonality, overhead all play important roles in properly maintaining one's cash flow.
Taking the Risk
Small business funding plays an essential role in a business's cash flow. A business owner should do what he/she can to build relationships with either banks or alternative lenders to make sure they can borrow money when needed. Unfortunately, banks are there when you don't need them. Usually when your business has a healthy cash flow, money in the bank, and large sale volumes is when your bank will offer you a line of credit. Take it. Otherwise when you really need it they will not be there. Regulatory requirements prevent them from underwriting your credit worthiness. A FICO under say 720, an old bankruptcy, poor personal credit in general will cause an application to be rejected.
Modern Day Underwriting
Small business funders, lenders, whatever you want to call them look beyond a low credit score and look more favorably on business performance and the ability for a business to repay a loan or line of credit. Alternative business lenders who fund businesses whose owner has bad credit have underwriters that understand the old way of underwriting is no longer valuable relative to today's credit environment.
Fast Turn Around
Small business funding will allow a business to acquire cash, fast. Boosting cash flow within days by underwriting a loan based on future receivables in the form of either a merchant cash advance (if you process credit cards) or a bank ACH (Automated Clearing House) loan. Apply, pre-approval, funding within 2-7 days. Minimal paper work and documentation is required but the process is hassle free. Usually, the lender is waiting on the business owner (to supply the minimal paper work like bank statements and merchant statements) to fund a loan and build his cash flow
To see how much capital your company can receive, apply for a small business loan today and get your funding within 7 days.