Have you heard of a restaurant called Shophouse Southeast Asian Kitchen? What about Pizzeria Locale? Maybe if you aren't from Denver or Washington, DC you have not seen these beautiful restaurants yet. However, they are both brand new restaurants in the fast casual dining industry, one of the fastest growing industries within the restaurant industry. What you probably didn't know is that Chipotle is the proud owner of both of these restaurants.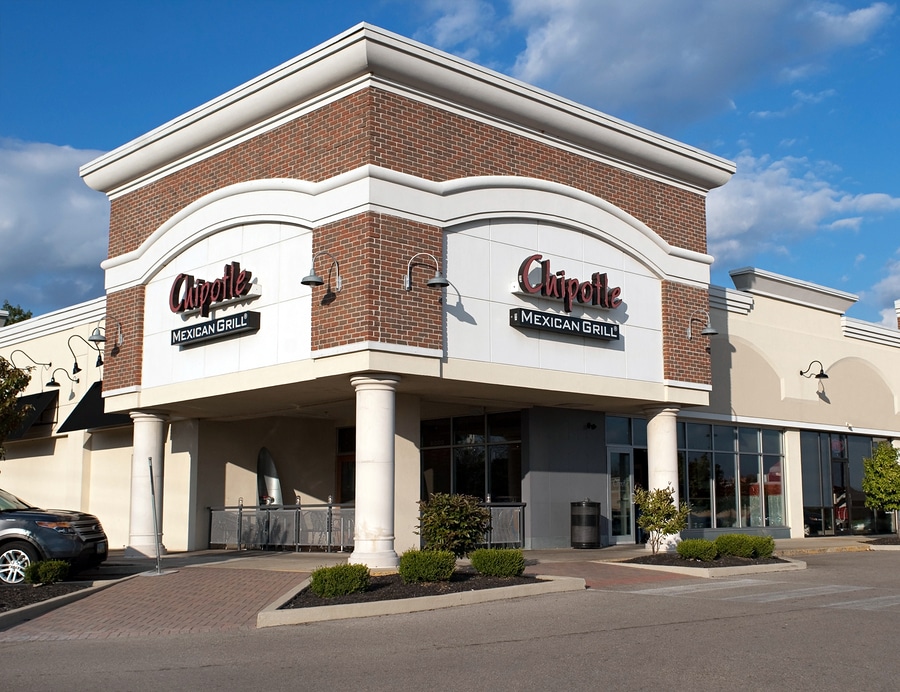 Chipotle Undercover Expansion
Upper management tried to keep their new partner restaurants on the "down-low" when they first opened in 2011. At one point in time, only 20 Chipotle and Shophouse employees knew of this. However, as time went on it became public that Chipotle owned both the Shophouse Kitchen and the Pizzeria Locale.
Comparing Other Options
Shophouse Southeast Asian Kitchen is a very similar layout to Chipotle. It serves Asian food with your choice of a bowl or a bahn mi, and your choice of a protein. Similar to Chipotle, they are very flexible with the toppings they allow to go into your meal, and if you choose to exclude some layers. The Shophouse Kitchen is located in Washington, DC. Not many were sure why Chipotle chose to open only one planned store, and why in Washington, DC. Depending on the success of the first location, customers are excited to see the future for Shophouse Kitchen.
Fast Casual Dining
Pizzeria locale is another great restaurant in the new fast casual dining industry owned by Chipotle. These are more centrally located in Denver, Colorado where Chipotle's headquarters are located. Pizzeria Locale is also set up like the inside of a Chipotle where customers choose their own toppings and watch as the pizza is put together. The first restaurant opened in January of 2011 after the brilliant idea came together to make this higher end pizza place into a "Chipotle style" restaurant.
The Benefits of Being Company Owned
Interestingly, every Chipotle location is company owned. The CEO, Steve Elis, has decided not to franchise any Chipotle, Southeast Kitchen, or Pizzeria Locale location. Chipotle is also beginning to expand out of the United States and into Europe as it opened its first abroad location in London back in 2010. This is a growing company that is one to watch seriously. Although their stock price may be inflated at about $500, many analysts suggest you hold or buy the stock, not sell. This shows us that Chipotle is not expected to drop its stock price anytime soon. This may be because of the new restaurants they have been experimenting with, and possibly plan on investing more money into. If these two "Chipotle-style" restaurants end up doing well, this will truly put Chipotle at the top of the fast casual dining industry and could potentially make them a market share leader.