Owners of fishing business with established revenue stream of at least 3 months qualify for commercial fishing business loans through Small Business Funding. Small Business Funding is the leading site to help find needed capital for commercial fishing business owners. Are you a small business owner looking to expand, update, buy new, repair, renovate, or improve existing equipment and boats? Do you plan to hire new people or do you need a working capital to make a better business for yourself?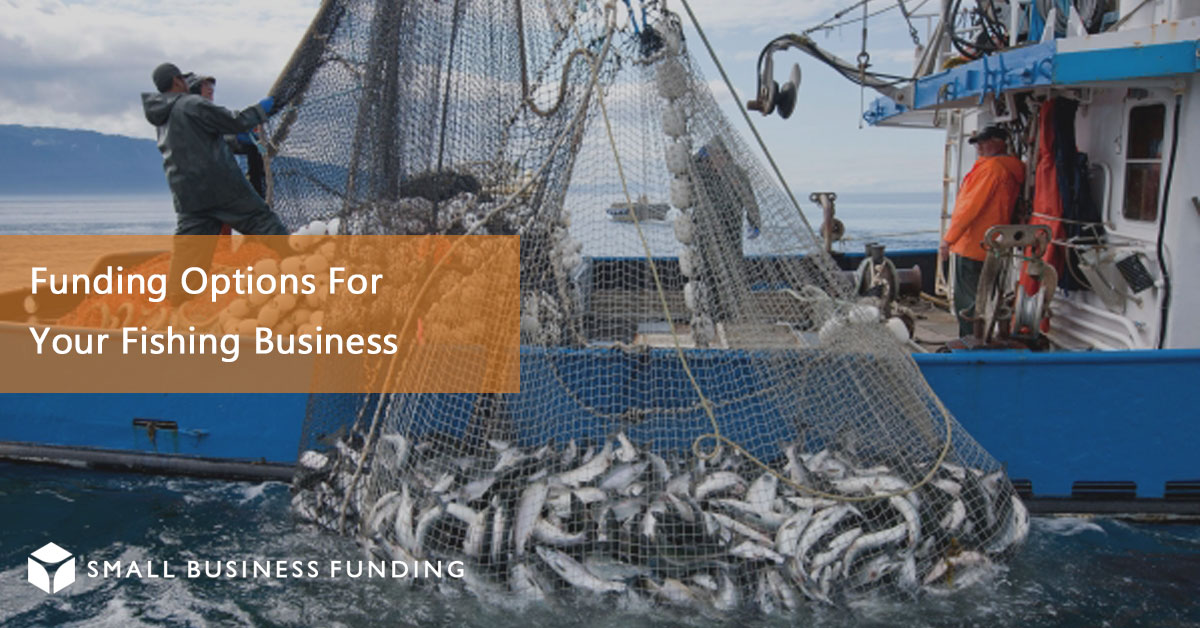 Commercial Fishing Business Loans and Fish Farming Business Loans
Commercial fishing businesses and fishing farming businesses are seasonal but potentially amazingly thriving. It feeds the demand for seafood leading to a tremendous economic impact on world GDP. Unfortunately the risky nature of those businesses may create difficulties for obtaining commercial fishing business loans. And a bad credit of the business owner does not help.
Why Would You Turn to Us for Commercial Fishing Business Loans
Our clients come to Small Business Funding after their banks have turned them down or if they require funding in less than 10 days. Banks cannot fund a deal that quickly. If a commercial fishing and farming business owner has poor credit, hasn't been in business long enough (under 5 years) or needs $150,000 fast – most banks will turn them down. These are the primary reasons as to why commercial fishing and farming business owners come to Small Business Funding for commercial fishing business loans.
We provide approvals with very little documentation in less than 24 hours and funding available at your bank account in 48 to 72 hours. And there are no restrictions for the funds usage. At Small Business Funding we offer alternatives to your traditional banking while taking the nature of your business into account.
To see how much commercial fishing business loans you can receive please apply online or call us directly at 1-800-742-2995 for a loan today.