Attention all small business owners without a web presence – WHAT ARE YOU WAITING FOR! In today's business environment there is no reason why you should not have a web site to attract additional business. Having a presence on the web is absolutely essential for success.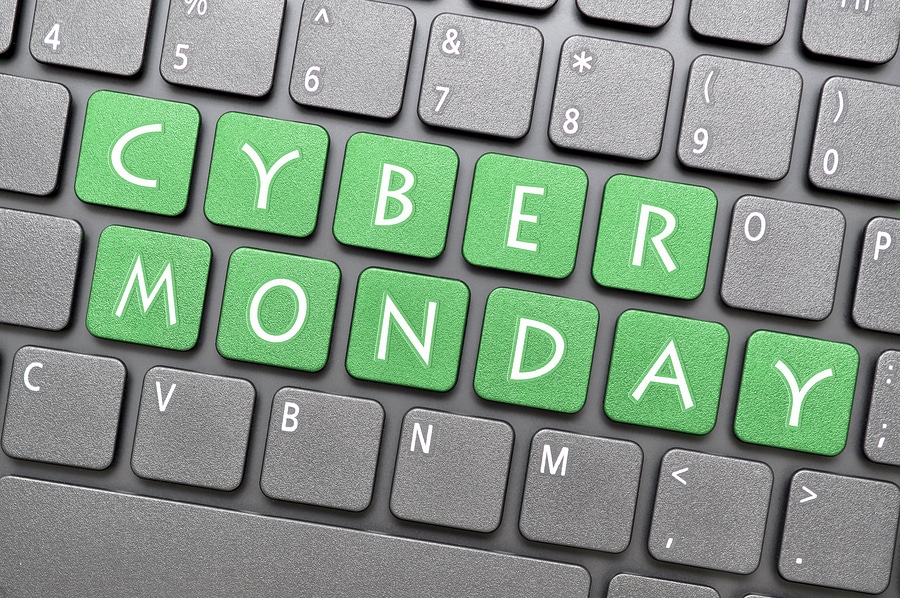 Is a Web Site Necessary?
There are literally thousands of web companies that will provide free web sites to any business owner. Internet shopping is ingrained in the consumer base and those companies without a web site are losing out in more ways than one. Those with web sites are stealing your customers and you don't even know it.
Cyber Monday is Here To Stay
Cyber Monday is here to stay for eternity. Your customer base is online at this very moment surfing for deals and probably landing on your competition's web site to make a purchase. Do yourself a favor and get a web presence ASAP! The internet is the fastest and most cost effective way to build your bottom line and attract new customers. Search your favorite search engine for companies that can provide you with tools, for FREE, to build your web presence today. Next year, enjoy the labors of your hard work and see what Cyber Monday will add to your pocket.