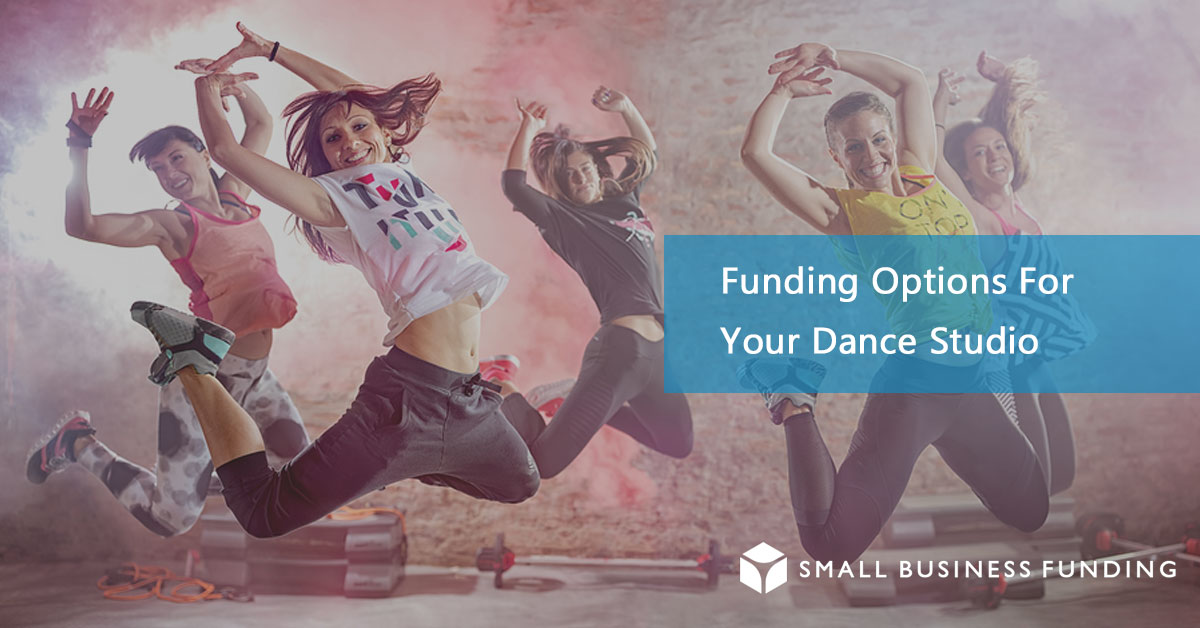 Dance Studios
Dance studios are seeing a favorable upswing in the United States. Recent trends have resulted in positive impacts on this industry. The future offers further opportunities within this promising industry. Although this may be a lucrative industry, it still has its challenges. This is true with any industry. In addition, any small business owner knows that running a business is no easy task. Capital is necessary to keep the business functioning smoothly. Equipment, rent, payroll, etc. are all things that require capital. Luckily, there are banks, credit unions, and alternative lenders that provide dance studio business loans.
Dance Studio Business Loans
Traditionally, banks have certain criteria for lending out money to borrowers. They will usually not lend less than $100,000, which is the minimum amount that will earn them a profit. They will not lend out money to businesses younger than three years, ones with bad credit scores, or ones that need money fast. This is where dance studio business loans from Small Business Funding come in. We can connect your dance studio with lenders that have other criteria for loans, like the type of business that the industry is in and its current performance. So if you are looking to start a dance studio, don't waste your time jumping through hoops with conventional banks just to get denied a loan. Look to apply for a dance studio business loan through Small Business Funding and start your studio today.
Get Your Dance Studio Business Loans Today
Expansion, hiring, repairs, equipment, or just working capital, let Small Business Funding do all the leg work for you to get you your dance studio business loans. We will work day and night to find the best type of loan for your business. It can be either an unsecured business loan, a merchant cash advance or even an asset based loan. To receive dance studio business loans within 5 days click here.