So, my wife is at our dentist last week. She usually gets right in and doesn't wait. Unfortunately, that day she waited 45 minutes because they were short staffed. Actually, they were extremely short staffed. It is uncommon for this dental office, which prides itself on fast service and short wait times, to have so many patients in the waiting room. Once my wife was taken back for her procedure she asked the hygienist why it took so long. She was told that they opened another office about 30 minutes away. A very nice dental office so she said with state of the art dental equipment, waiting room, xray room. Although the dentist took half of the staff over to the other dental office because of the amount of business they are getting due to the lovely office and new equipment.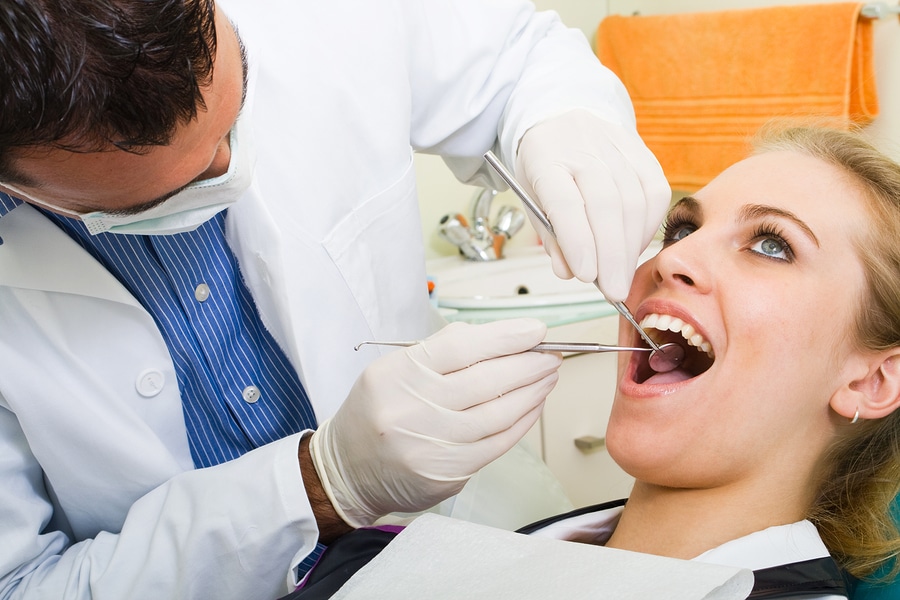 Alternative Dental Office Loans
The dentist went to an alternative small business lender and secured a dental office loans for $75,000 for marketing and advertising the new office. He applied and was approved in 6 hours. He was funded in 3 days thereafter. Wow, that is a great turn around. Small business funding for dental offices works out great for all parties. Although the dentist probably has great credit, he needed a cash influx quickly and he exhausted his options with his bank. They didn't feel comfortable providing additional financing to his dental office. The $75K of dental office financing he received went straight to advertising on TV, radio, and print throughout the region. He is drawing clients from 20 miles away!
Make a Splash and Expand
Dental office loans from small business funding sources provided the necessary lift the dental office needed to make a splash in the community. Now he'll have to hire more staff to support both locations he may require additional funding from a small business funding source again. For dental office loans apply here