Outfitting a dental practice is an extremely expensive endeavor. The cost of furniture and equipment can cause an already established practice to lose it's cash flow advantage. Dental practice loans and financing is a specialty of Small Business Funding. We provide a hassle free process for the business owner so he/she can concentrate on building and maintaining their practice.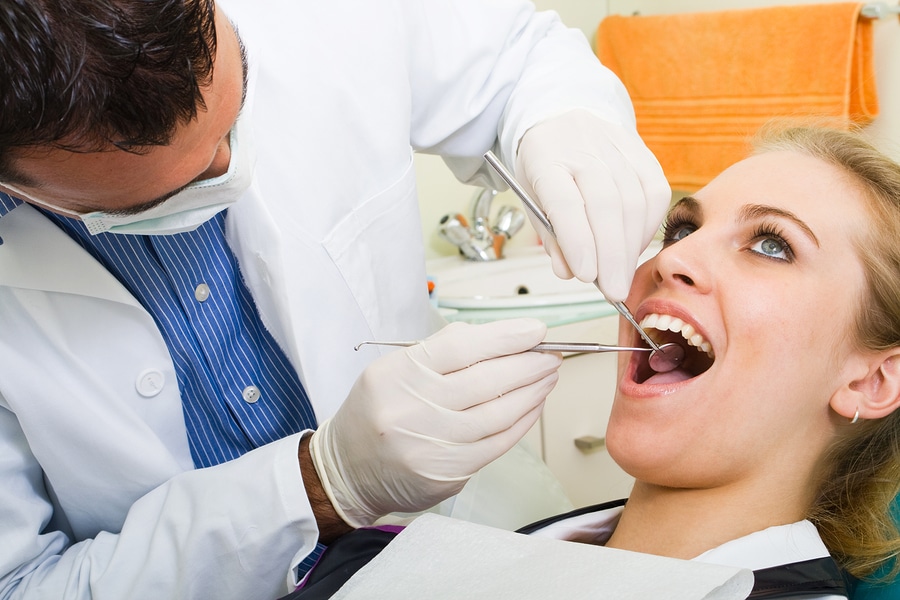 How Small Business Funding Makes Dental Practice Loans and Financing Easy
A one page application, 3 to 6 months worth of bank statements, and 3 months of processing statements (if you accept credit cards
). Credit card processing is not required. With these details we can get good insight into what type of loans or financing would be best for your needs. We will send your details to the lenders we have strong relationships with and get an approval within 24 hours. The alternative lenders we work with are the nations top lenders and each specialize in different types of loans and financing. These range from merchant cash advances, unsecured business loans, factoring, and asset based loans. We can determine which type is best, which lender/s are best, who will give the best terms, and get all this done in 24 hours. Once approved, you can get dental practice loans and financing in just 7 days.
Dental Practice Loans and Financing Uses
You can use our dental practice loans and financing for expansion, equipment purchases or leasing, for new hires, for training seminars for your personnel, to purchase a new practice, or for working capital. Building a dental practice is time consuming and costly. Most dentists have school loans and may not be a candidate for a traditional bank loan. Or,they may have suspect credit or only in business a few months. Small Business Funding specializes in finding dental practice loans and financing for practices that are new, need fast capital, or have bad credit. Please take the time to visit our site and explore your options for dental practice loans and financing. That new Belmont B-50 dental chair is just around the corner. Click here to apply or call 1-800-742-2995