We bet you did a lot of research before starting and now you want to expand your business. Let's recap on what you did before you even started: you had friends to advise you, books to guide you, magazines to inspire you, and a lot of online hours comparing, researching, asking. And here is your first small business alive and well. So well that you want to expand your business. You are ready to grow and we are ready to help you get funding for it. But first things first: let's think of a few ideas on how to expand your business.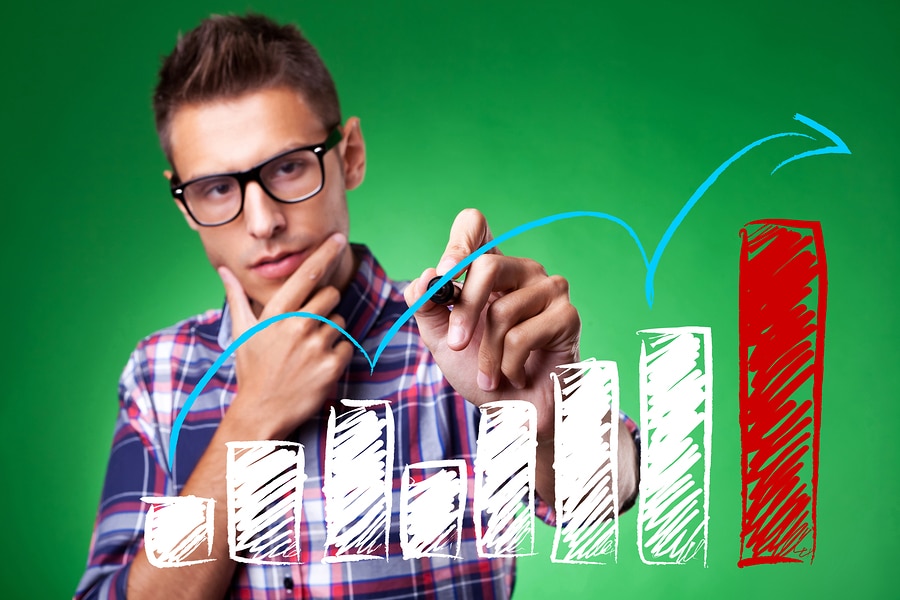 Here Are Few Ideas on How to Expand Your Business
1. Add another location. This might not be the best business option but we are listing it here because it is the very first idea that comes to anyone's mind. "Physical expansion isn't always the best growth answer without careful research, planning and number-planning," says small-business speaker, writer and consultant Frances McGuckin, who offers the following tips for small business owners considering opening an additional location:
Make sure you're consistent with your minimum profit and steady growth.
Look at the trends for indications on your company's power.
Have an amazing administrative and managing team to help you with establishing an additional location while you expand your business.
Have a complete business plan ready before you are opening that new location.
Determine where and how you will obtain additional financing.
Pick your new location based on location and not the size of your wallet.
2. License your product. Larry Bennett, director of the Larry Friedman International Center for Entrepreneurship at Johnson & Wales University in Providence, Rhode Island claims that licensing a business product might be a very good low-cost growth action. "You can receive upfront monies and royalties from the continued sales or use of your software, name brand, etc. – if it's successful," says Bennett. It is also lower in cost than starting your company to produce your product.
3. Create an alliance. Partnership with a similar type of business is a powerful way to expand your business quickly.
4. Diversify. Small-business consultant McGuckin offers several ideas for this:
Sell complementary products.
Teach classes.
Become a paid speaker or blogger.
5. Target other markets. If your market ranges from students to young adults think about where they spend their time and target markets in the same locations.
6. Win a government contract.
7. Internet. Bill Gates predicted that by the end of 2002, there will be only two kinds of businesses: those with an Internet presence, and those with no business at all. More than 80% of online traffic comes from search engines. Use it. It is a very powerful tool. Get discovered.