The current environment for fast business lending in the US is rather bleek regardless of what today's media outlets are reporting. Banks are telling the country that they are lending more to small businesses. This is true, but it is not nearly the whole story. Fast business lending is still way down in comparison to what it was pre 2008. Regulatory requirements and strict lending guidelines have put a real squeeze on the wallets of banks.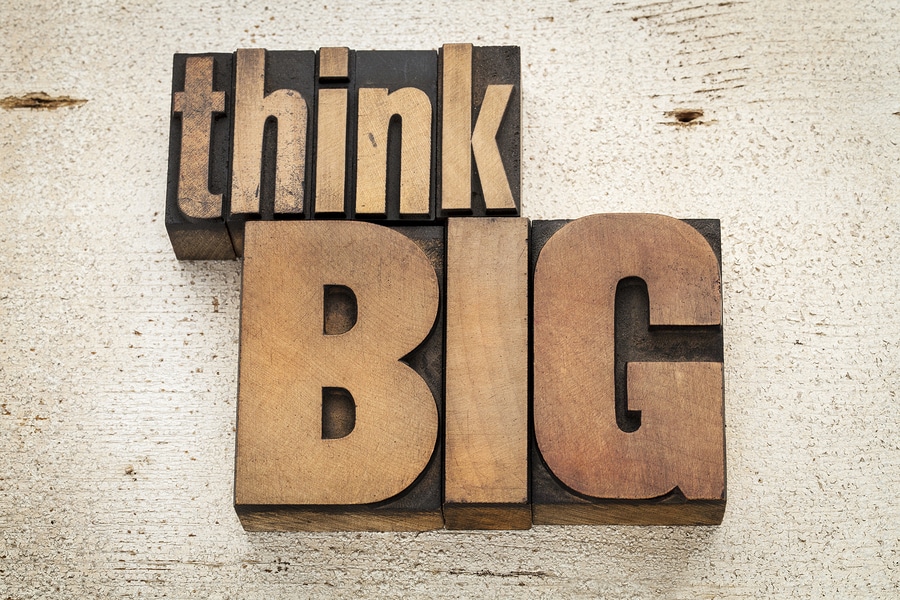 Fast Business Lending and Alternative Lenders
Small Business Funding and other alternative lenders throughout the country are changing this landscape. Underwriting loans of between $5000 and $1,000,000 or more in less than 24 hours and funding them in as little as 5-10 days is common today for these risk averse type lenders. Alternative lenders do rate risk and do run extensive underwriting processes but do it within the confines of small business risk itself. Rather than basing everything on credit scores alternative lenders have created complex and efficient algorithms to make the process of underwriting lightening fast. Fast business lending has and is becoming more and more popular within the last 5 years due to the free thinking alternative private lenders like Small Business Funding.
Underwriting For Fast Business Lending
Analyzing each industry separately and assigning risk indicators for each along with establishing thresholds for performance is what guides the underwriting. Taking into account seasonality issues, cash flow issues, time in business, loan amounts, performance on previous other loans allows for pin point execution of a lending decision. In 2013 fast business lending has a whole new face. Its the face of small independent private lenders that understand nuances of specific industries and ties that knowledge together with what is happening in the news throughout the country. Providing capital fast to those businesses that have poor credit, just opened within the last 3 years or less, and need to borrow amounts small enough that it makes it incomprehensible for a traditional bank to underwrite is what makes alternative lenders so necessary.
Common Uses of Fast business Lending
Fast Business lending helps provide small business owners the capital they need in order to survive, grow, expand, and become more successful. A quick $50,000 loan in 5 days to a "widget" business that can buy "widgets" for 1/3 the price is an example of what these loans are used for most. Enabling a small business owner with suspect credit to get money fast (less than 7 days) is what can catapult them ahead of their competition.
To see how much fast business lending capital you can receive please click here