Retail stores of all kinds throughout the country find themselves in need of capital for various reasons. Some retailers need fast funding due to down times in seasonality, to buy inventory, for expansion, or just to make pay roll.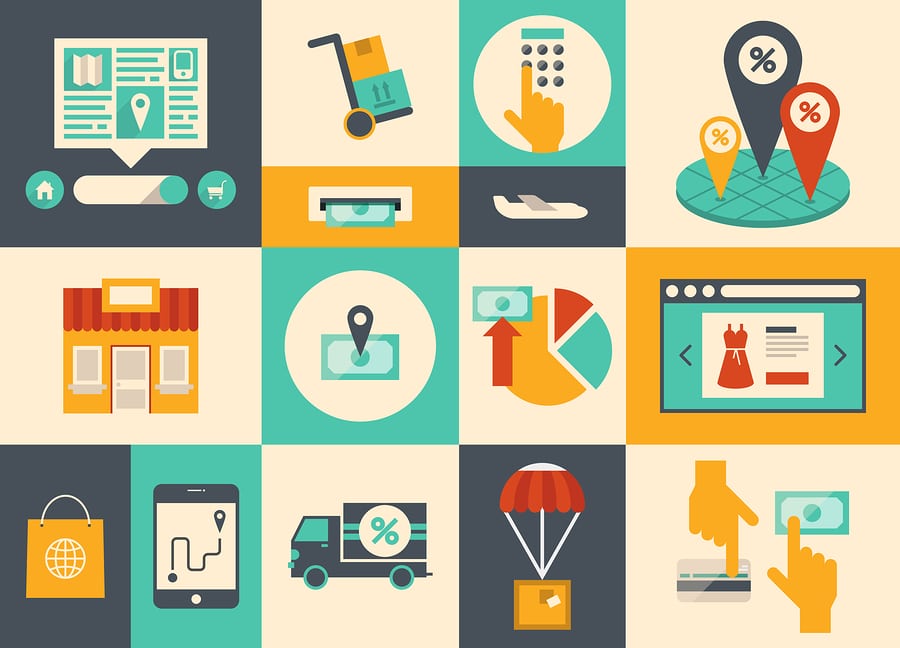 Regardless of the purpose for their small business funding the common theme for retailers is fast approvals, little paper work, and fast funding for your business. Retailers do not want to go through the hassles of submitting documents upon documents to banks, waiting weeks or maybe months to receive an approval or a decline. As most of us know there are always ups and downs with getting a loan. Our hopes are often raised only to be squashed. It is a roller coaster ride to say the least.
Secondary Fast Funding
Alternative lending solutions are now out there in the secondary market place for small business retailers to use for fast and convenient funding solutions to help with their cash flow. Retailers in today's business environment must concentrate on the work at hand; finding the right inventory at the right price at the right time. They have to think two to three seasons ahead of the rest of the business world to make sure they are perceived as current. This is not an easy task and often creates marketplaces for retailers that specialize in unsold inventory, overstocks, etc.
Keep Up With The Trends
To take advantage of mistakes with ordering and miscalculations of the market. At the same time, retailers have to be keen as to new trends and be able to pull the trigger on finding that day's "fad" to purchase, mark up, and sell. This is the perfect scenario as to why an alternative lender and or small business funding is such a necessity for retailers. Only these types of funding sources can accommodate a retail business as they approve and fund within days allowing the retailer to take advantage of a "surprise" inventory purchase or to maintain cash flow after such a purchase. The rates in this secondary lending market are higher than traditional bank lending but, this type of transaction is such that a bank cannot pull off or the retailer did not have a line of credit to allow a bank to pull it off.
Act Fast and Stay Current
Today's retail stores operate in an ever moving, fast paced environment. Thankfully, securing fast capital is no longer an issue with the help of alternative small business funding.