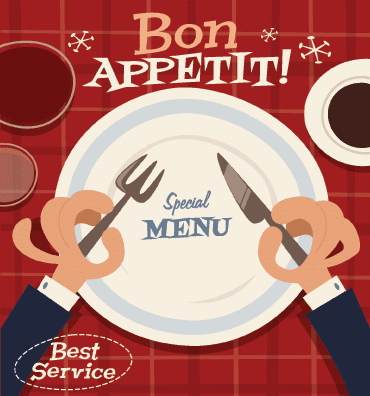 Imagine you've run a restaurant for decades and you decide to expand and open in a new location. You go to a bank and apply for fast restaurant financing only to be declined after a 30 day wait.
How is this even fair? Why don't traditional lenders look at business performance, length of time in the industry, current experience, or use common sense in approving a loan? We can look at credit scores all day and they do not remotely tell the story of a small business owner's credit worthiness for fast restaurant financing.
Fast restaurant financing should be based on the experience and current business performance of a restaurant owner and nothing else. It should be apparent that after several decades of working in a restaurant from the bottom up that this owner knows every aspect of the industry and should not be put on the same playing field as someone just starting out. This is how banks approach their credit file when they are applying for fast restaurant financing. A divorce, a bad storm that caused closure, a weak economy all these can lead to a decreased credit score. All these have nothing to do with the ability of the small business owner to be able to run their business correctly and should not become a hurdle for them to acquire financing.
Expansion, payroll, maintenance, rebuilding, and a new fit out…all reasons for fast restaurant financing. But, the process has to be fast and funding has to take place in days and not weeks. Alternative small business funding sources, like smallbusinessfunding.com, provides this service. They know that restaurant owners have busy schedules and don't have the time to fill out application after application and then get hammered with phone calls. They have to concentrate on the daily day to day issues that always come up when running a restaurant. So if you want to see how much you can receive from fast restaurant financing click here.