Amy Norman and Stella Ma started pitching investors in 2009 on their geography-oriented startup company called Little Passports. The majority of the investors they met with were men whom were skeptical whether the business would be profit-focused or just a lifestyle company. All of the investors passed and even word got around that "there was no way women like these could grow a company fast enough to satisfy venture capitalists," according to Norman.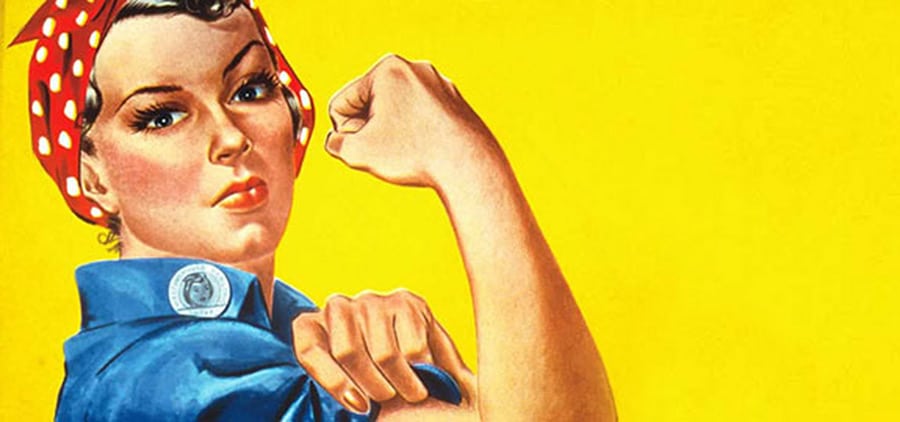 However, today this San Francisco-based company generates about $5 million in revenue per year from sales of monthly subscription packages of maps and games to parents looking for a fun way to teach their kids geography. Norman and Ma raised approximately $2 million for their business with the help of a female investor.
Female Angel Investing
A female angel investor is distinct from venture capitalists because they invest their own money. In the U.S. the percentage of female angel investors increased from fewer than 20,000 in 2005 to approximately 58,000 by last year, according to the University of New Hampshire's Center for Venture Research. Furthermore, women also made up 23% of U.S. entrepreneurs seeking angel capital in 2013, an increase from 9% in 2005.
The under-representation of women in the investor community is no secret: if a female makes 77 cents on the dollar, when you compound that in a lifetime, you end up with women having a lot less free cash flow than their counterpart. Yes, there is a perception that women are not as comfortable with risk compared to males; however, that doesn't make up the entire reason for this under-representation since women have the ability to be as thoughtful and as willing to take a knowledgeable risk as anybody else.
A study from Babson College reported that the percentage of female partners of venture capitalists firms in the U.S. is down to 6%, from 10% in 1999. Alyse Killeen, an associate at March Capital Partners in Los Angeles who specializes in health and sciences, in working to increase the number of women holding senior roles at venture capitalists firms. Last year, she found a networking and professional development group called Women in Venture, with the goal of boosting the figure to at least 20 percent.
Female Angels and Venture Funds
Some see a correlation between the rise of female angels and the decline of women at male-dominated venture funds. Women with the experience and financial means to invest are choosing to join angel groups founded by and for other women. This trend can lead to a global awakening. If these female angel investors can put their own money in the market, women can begin to see that they are the solution to their own problem.