Army Veteran Bob Hulchanski opened his small company, Lakeside Innovative Technologies in early 2006. Lakeside Innovative Technologies is auto-machine shop located in Chittenango, new york. Realzing a small business in auto-machine requires a lot of overhead such as space, equipment, and of course man power, Hulchanski sought after a small business loan.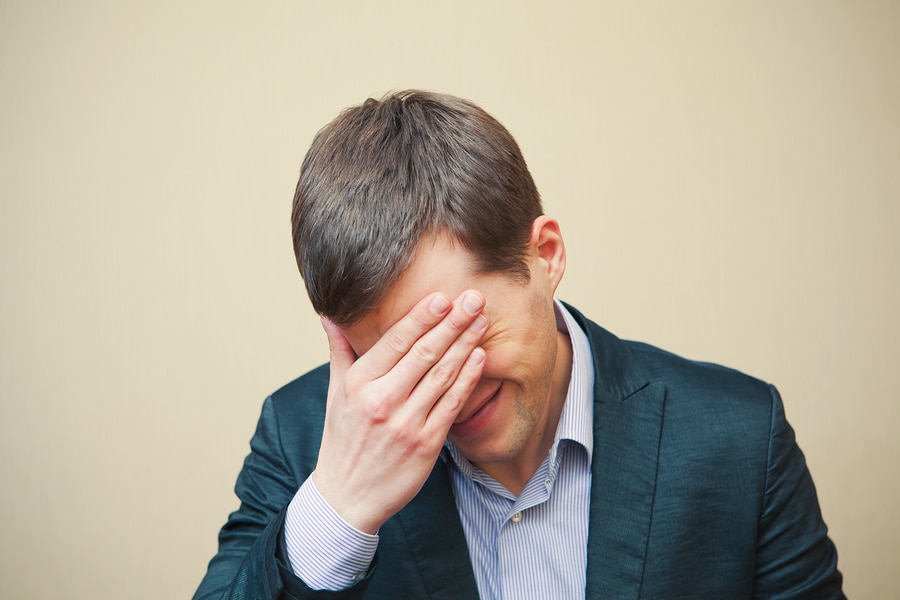 Lakeside Innovative Technology began in a relatively small shop for a business in machinery, but he shortly received a Patriot Express Loan from the Small Business Administration of America. The loan allowed Hulchanski to purchase a much larger warehouse in 2008. The loan also allowed him to hire an additional 13 employees and invest over $2 million dollars in equipment.
Hulchanski recently said, when discussing his location expansion, "At this point we've grown to fill this building up with machines we really can't get anymore equipment into the building. The next step would have to be some sort of addition or expansion."
Former employees of Hulchanski applaud the leadership as well as the results of his loan: "He keeps a very clean and organized shop. He is not afraid to spend money to make money, meaning – he makes sure the tooling is always in new condition, all his machines work properly without hitches. Great shop to work at. I enjoyed my employment at LITES."
Unfortunately the Patriot Express Loan program expired in December 2013, but there are certainly other ways for small business owners to seek funding. Alternative lenders, like Small Business Funding, located in Bala Cynwyd, PA, offers unsecured revenue based working capital advances. SBA and traditional bank loans are by far the most economical sources for financing but they are also the most time consuming and restrictive. Having alternatives is vital to small business.
Hukchanski has been building machinery since 2006; the day he decided to live the american dream and open up a small business. He ships thousands of machine parts to clients, including radio devices for the US Army.
Lakeside Innovative Technology has been steadily growing over the past 8 years, and the need for expansion is certainly a good problem to have. Hulchanski will likely seek further business funding. Whether it be asset based lending, merchant cash advance, or unsecured business loans, Hulchanki has many options to yet again move Lakeside Innovative Technology with the help of small business funding.