There is definitely a rebound in the construction industry over the last 6 months. Every day contractors are looking and need to find fast capital to purchase supplies, expand their crew, and to bid on jobs. Where do they go to find fast capital? Contractors are turning not to banks but to alternative financing in the form of unsecured revenue based funding. Traditional banks, besides declining 2 out of 3 small businesses in need of capital, cannot provide funding in under 10 days. In fact, it takes them 30 days just to decline your application.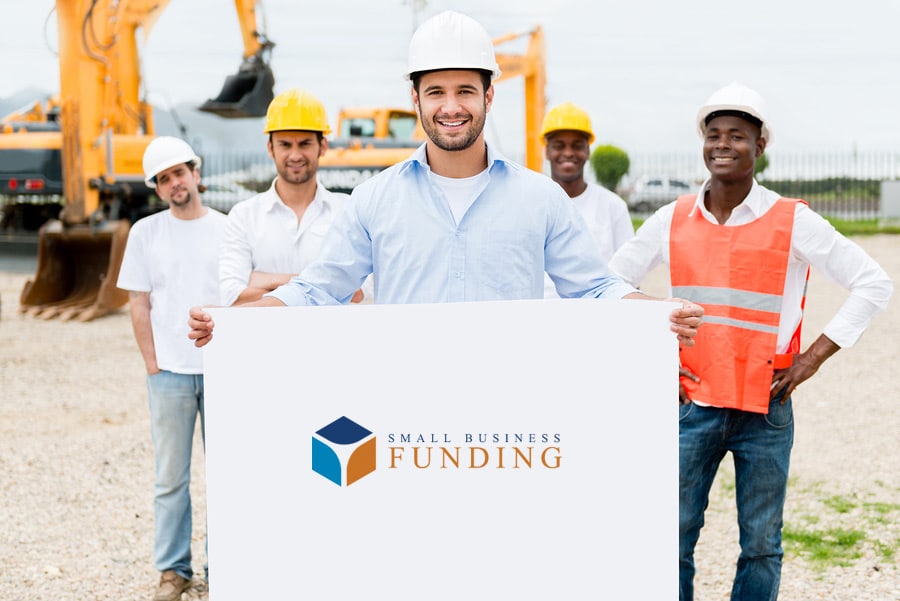 Where Do Contractors Go to Find Fast Capital?
Contractors in need of funding quickly are going to the Internet to find fast capital. The power of Google, Yahoo, and Bing search engines is astronomical. A single search, especially on Google, will yield hundreds of alternative financing companies that can provide contractors with financing. The types of financing vary from the unsecured revenue based loans, asset based lenders, and factoring. Each have their pros and cons but all serve to provide extremely fast lending decisions and very fast funding. An approval decision in most cases takes only 24 hours and once approved they can receive their money in less than 5 days. That is lightening quick!
What Do Contractors Need The Capital For?
The need of fast capital by contractors is primarily for supplies for large jobs. Equipment, lumber, drywall, etc. new hires for expanded crews. When a contractor wins a bid they often have to start immediately. Time is allocated for jobs and if they are not operating for any amount of time during that time that means their scheduled future jobs are delayed and that makes everyone upset. So when they need to find fast capital the answer lies with the alternative lending space. These private lenders have proprietary algorithms that allow them to quickly and efficiently underwrite an applicants file. Providing a decision in less than 24 hours and then actually funding a few days after that makes this a viable and best alternative to traditional bank loans. These type of loans are much more expensive than traditional bank loans and the terms are primarily 6-12 months. The repayments are daily via your bank account so the second you receive this type of funding you have to use it quickly to make sense. Small Business Funding is one such company that provides alternative financing and works diligently to facilitate the entire process from applying to funding.