The franchise industry, not unlike any other business venture, was exposed to the economic free fall. That said, there is eminent need for franchise funding. There are signs of a recovery have begun to surfaces with many of the country's business sectors showing growth. These include food service, hospitality and construction—each of these areas has a concentration of franchise businesses. They will all require franchise business loans.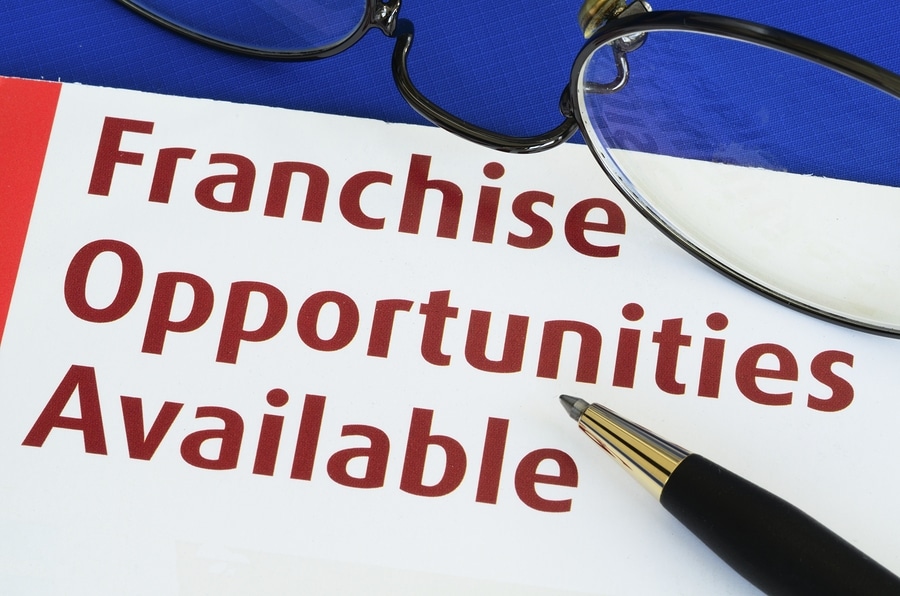 Follow the Indicators
Many Americans continue to struggle with finding steady work or find themselves in a current position where opportunity for advancement is non existent. Franchise ownership offers a viable avenue to create an opportunity to be in build something for you but also to have the advantages of a corporate entity, & thousand of other franchisees to lend support. Despite these indicators, financing remains a formidable obstacle for potential franchisees. This is remains evident as a near 19% lending shortage exists in the industry. In an attempt to bolster ownership, a number of franchisers have taken the initiative by offering financing programs of their own. The UPS Store and Gold's Gym are just two examples of franchisers offering financing to qualifying first-time and multi-store franchise owners.
Buy or Grow A Franchise
Nearly a hundred franchisers are currently offering, or are currently in the process of implementing, financing programs to promote franchise expansion. Some of the programs include limited-term zero-percent financing lower licensing fees, as well as reduced royalties. Each brand has its own unique terms & conditions therefore down payments and collateral requirements will vary.
In further support of their respective franchises long term growth companies have established a network dedicated to securing financing for qualified applicants. Two of the more prominent firms associated with this are Franchise America Finance & BoeFly.
Understanding the Process
If franchise ownership is a new endeavor make certain you understand the process, do your research and be diligent is your evaluation process including comparison of the lending rates and terms being offered. What you can expect from the process. You will need to disclose all your financial records including a personal financial statement, tax records and document the source of your down payment escrow. As always your credit rating remains a vital component a be certain to review the Franchise Disclosure Document until you reach a clear understanding of your financial responsibilities as a franchise.
Get Social with Others
Don't be hesitant to contact other franchisees about the brand and what type of franchise loan they have. Also be aware that the franchise you choose will impact a banks decision. Franchises with strong brands, those that have lengthy track record of consistent profits and cash flow—plus documented success across various regions—are going to make your loan application more appealing to the financial institution. If your bank is apprehensive about a particular franchise record , an SBA loan may be a more attractive avenue to pursue.