There are many business owners that have an easy time of getting financing. What all of them have in common is a great FICO score, have been in business for over 10 years, and have a long standing banking relationship. Often, these are the targets banks look for when they want to provide funding for small businesses. What about those small businesses that have bad credit, have only been in business for 3 years or less, or need capital in less then 10 days? These are the clients that Small Business Funding finds capital for.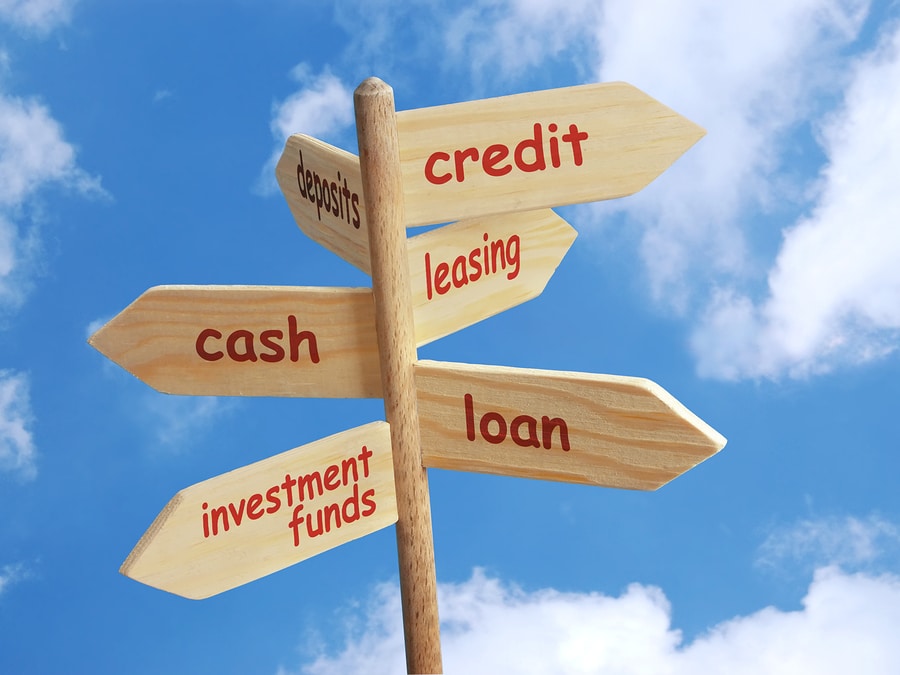 Funding For Small Businesses From Small Business Funding
Small Business Funding can guide small business owners through the entire financing process. This includes applying for a loan through funding. Funding for small businesses can be a daunting task for any business owner. It is time consuming and full of hurdles. Small Business Funding removes all the barriers and makes the process seamless. Here are the steps Small Business Funding will help you with when trying to get funding for small businesses:
The Application – They will help you fill out the application in full and not leave out any information and also include details that can help provide a faster process for funding for small businesses
The Document Process – They will provide support in telling you what documents are needed and what is missing. It is the missing documents that can hold up a process.
Approval Process – They will determine which alternative lenders can provide the best funding and send your documents and application to them. They understand the nuances of this process and saves time.
Closing Process – They will help you determine the best deal for your circumstance based on the approvals that you receive. Funding for small businesses should be taken seriously. you should use this capital for the right reason.
Funding for small businesses requires the savvy and understanding of the alternative lending environment that Small Business Funding has in order to make this entire process take less than 7 days. An approval can come as quick as 24 hours!.
Alternative Options For Funding For Small Businesses
The most popular type of alternative funding is called a merchant cash advance. This is not a loan rather an advance on future earnings based on current revenues from credit card processing. There is unsecured revenue advances which are based solely on your monthly revenues. Factoring which enables a business to borrow on its account receivables and asset based lending which involves tangible collateral. Small Business Funding provides all these forms of alternative lending and can help you as well with funding for your business. Funding for small businesses does not have to be a hassle. Apply online today by completing our FREE business loan application and see how much funding your company can receive. You can also speak directly with a funding specialist by calling us at 1-800-742-2995.