Thinking of opening another hair salon or expanding your current operation? Hair salon business loans using alternative lending sources, like Small Business Funding, is the fast and most time efficient route to take. Approvals are within 24 hours and funding can take place in less than a week. There are dozens of alternative lenders throughout the country and Small Business Funding works with them all.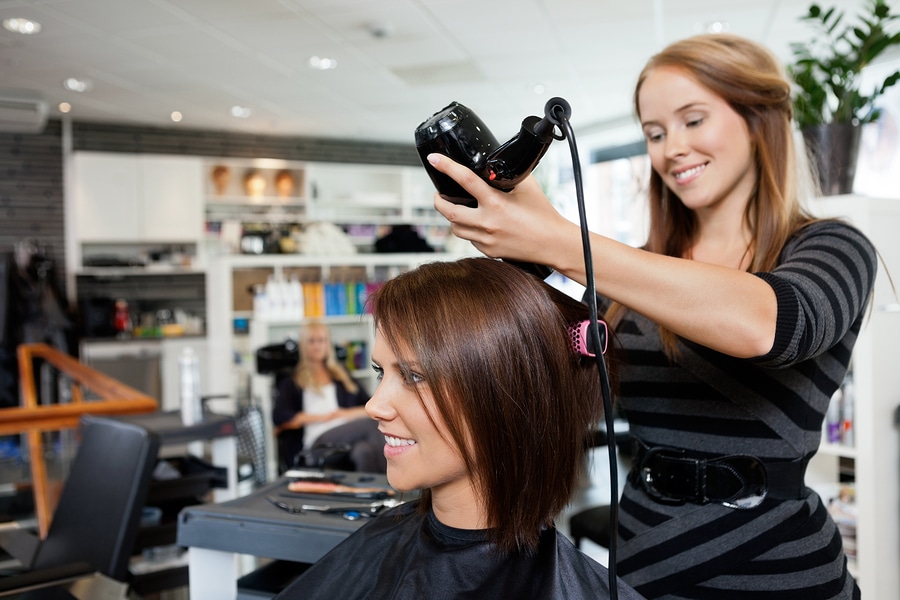 Fast Capital For Immediate Needs
Hair salon business loans for established operations provide necessary capital to allow for expansion and growth. With very little paper work that includes 3 months of bank statements and 3 months of merchant statements (plus the application) is all that is needed to find out if you're approved. You can use the capital for any reason but most secure this funding for expansion, upgrades, new hires, training classes for staff, or to pay taxes. Ultimately, the money should be used to either get a ROI through additional sales or services or indirectly increasing future revenues. Small Business Funding wants hair salon owners to use their fast capital appropriately. If it doesn't make sense to borrow then don't borrow.
Making Your Business Better
Training classes for staff is an example of an indirect way hair salon business loans generate revenue. The training for staff is expensive. To pay for it this type of loan allows the salon owner the freedom to pay for training to better prepare his/her staff for current trends and to hone their skill. Through time clients will recognize how talented the staff is and refer people to your salon. Although you won't see immediate increased revenues from this scenario, a few months down the road you will. The ROI on the cost of the loan is realized going forward and ultimately outweighs the cost of the money.
Get Funded Now
To see how much you can be approved for click here and submit your application for hair salon business loans. It's a simple one page application and will pay dividends for your hair salon for years to come.