There is no more of a seasonal and less consistent industry as the Hotel and Motel industry. One month you can have 100% occupancy and the next less the 50%. This type of sporadic revenue stream makes hotel and motel commercial financing very difficult and is a cause for banks not to provide traditional financing. Small Business Funding has experience with providing financing solutions for hotels and motels.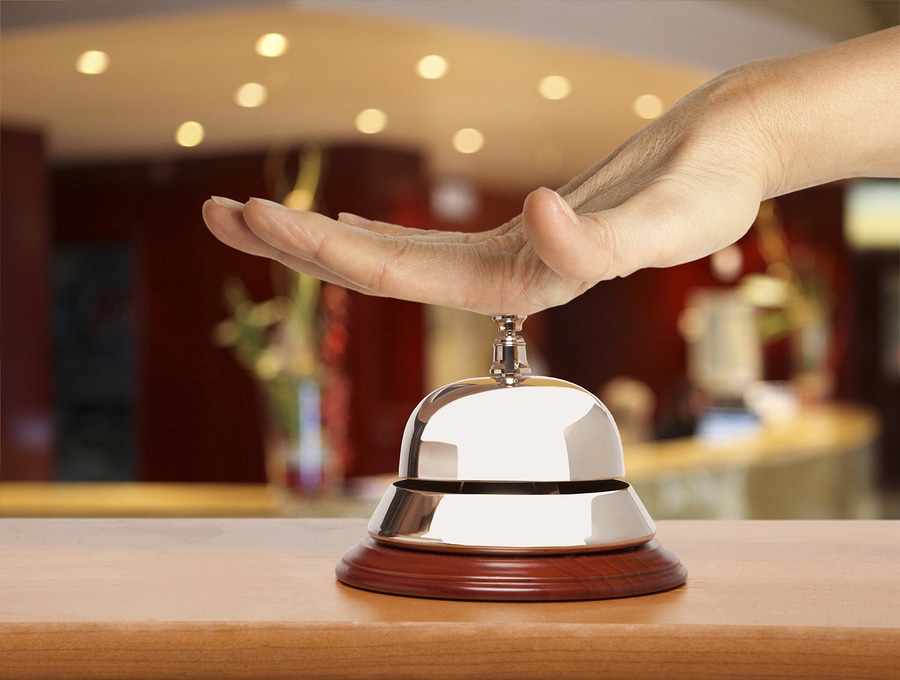 Hotel and Motel Commercial Financing Options
There are several types of hotel and motel commercial financing. Previously, the most utilized type of alternative financing (funding for businesses with poor credit) were merchant cash advances. These are loans tied directly to credit card sales. The mount repaid is taken directly out of the credit card sales up to a certain percentage. Since there is no time as to when it will be paid off it is not considered a loan. Hotels and motels receive payments for services via credit cards sales primarily. The lender will look and see your monthly volumes, your over all revenue streams, and use this information to determine how much they can lend and what percentage of your daily receipts they will apply toward repayment. The "hold back" as it is termed can range from between 7% to 50% of what the daily credit card receipts are. Unsecured revenue loans are identical except the funds are electronically debited directly from your checking account. The amount will fluctuate based on the "hold back" percentage of your daily deposits. Asset based loans are collateral loans. The property itself, equipment or vehicles can be used for collateral. Hotel and Motel commercial financing is attainable from alternative lenders regardless of credit, time in business, or seasonality.
Uses of Hotel and Motel Commercial Financing
Hotel and motels can use these alternative financing dollars for expansion, equipment, payroll, repairs and maintenance, new hires, training, inventory, etc… Keep in mind, these alternative loans specialize in high risk lending and provide capital in less than 10 days. The cost of this money is much more expensive than a traditional loan so if you don't mind waiting and have great credit then try a bank first. Otherwise, Small Business Funding can accommodate business owners with hotel and motel commercial financing in just days. $5,000 to $10MM. Approvals in only 24hrs. To see how much hotel and motel commercial financing you can receive please click here or call 1-800-742-2995.