Naming a business is perhaps the most critical decision a business owner has to make. The name of a business will shape the overall identity and brand of that company for its entire existence. Therefore, it is a good idea to brush up on some business naming tips and trends before thinking or rethinking about what to call a business.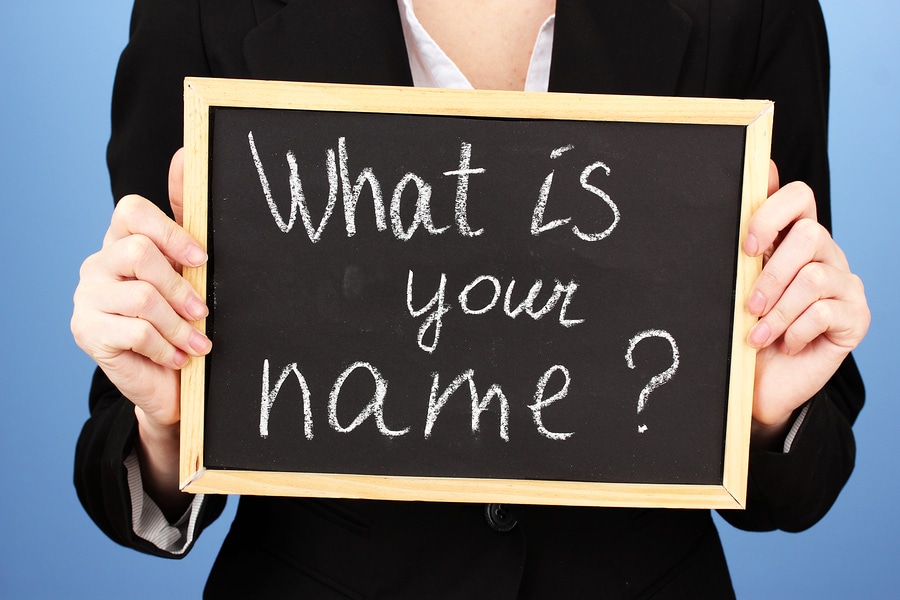 Importance Of Your Business Name
It is important to choose a name that is sustainable and can grow with the company. A major naming mistake that is often made is trying to be too descriptive with the name. In the long run, this makes it difficult for the business to expand. It is also important to choose a name that is not too wordy. A business's name should be catchy and attention grabbing, but should not carry too much information. Remember that the name will need to be said out loud on the phone, on the radio or television, or in conversation between customers. The name should also have meaning. Potential customers should get a sense of what the company offers immediately upon hearing the name. Using specifics in a name is a good way to convey this; for example, the name 5 Hour Energy implies exactly what the product offers or
Small Business Funding
. Initials as a name should be avoided unless the business is already well established and easily recognizable.
Successful Business Naming Strategies
There are a few trends in naming that have seen success across multiple businesses. One major trend is the use of real words as a name. Examples of this trend are
Yahoo
and
Twitter
. This can be fun and useful in building a unique marketing campaign, but beware that choosing a word that is too random or unrelated to your business can be a major mistake. Some companies have also taken on made-up words as names, for example, Skype. This can be confusing if the made-up word is too abstract, but done correctly it allows for a lot of creativity and helps the company stand out. It is also a good idea to look for a name that has the potential to create a new language surrounding the company.
Facebook
and
Google
are two prime examples of this technique. This can be hard to predict but pays off immensely.
The final and most important step in naming a business is to do research. Google the name to make sure that it is not too similar to that of your competitors. Make sure that the name is not already trademarked or in use by another company. Test the name on
Google AdWords
in the "find keywords" tool to see how relevant the name and similar phrases are on the internet. Ultimately, the name of a business sets the tone for the brand and will appear on all marketing and PR endeavors for the business, so it is important to take careful consideration before deciding.