All small businesses could use capital to help fuel their growth. Unfortunately, due to regulations banks are lending less. What can you do to finance your small business? There are several options available to finance your small business when you cannot get a bank loan. Alternative lenders throughout the country can finance your small business in as little as a few days regardless of your credit, time in business, industry, or capital requirements. Small Business Funding provides the alternative financing to small businesses in need of fast capital from $5000 to $10MM.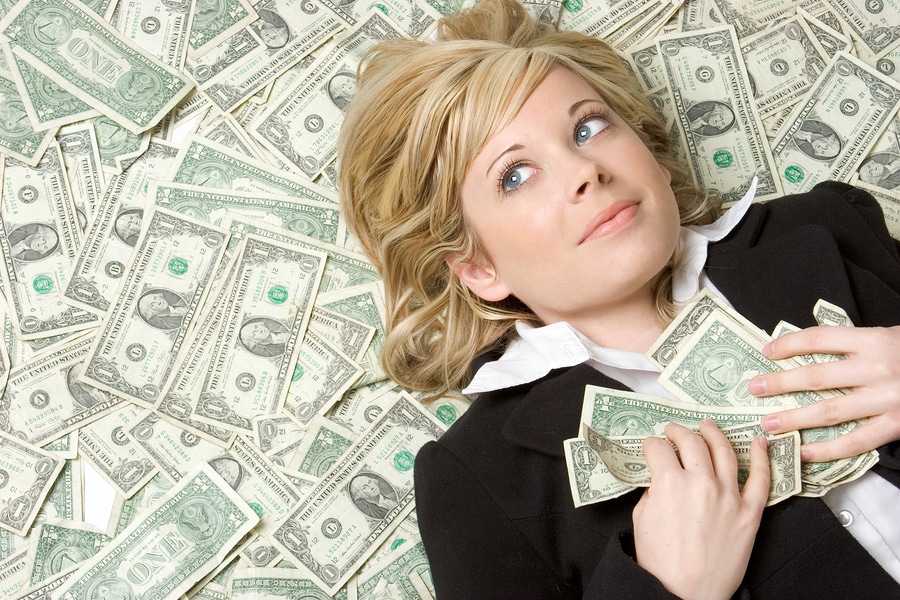 How To Finance Your Business Using Alternative Financing
A business owner like yourself who has been turned down for financing from their bank can turn to alternative lenders to finance your small business. The process is easy and hassle free. A one page application, bank statements and some merchant processing statements are all that is required in order to get a lending decision in just 24 hours. There is no wait time of 30-60 days to find out if you're approved. You can work directly with a lender or through a broker. The benefits of working with a broker are it is one stop shopping. It is one application and one set of paper work and from there the broker can reach out to lenders to see where they can get you the financing you need at the best rate and term. A merchant cash advance was the most common form of alternative financing up to about two years ago. Repayment of your funding was taken out of your daily credit card proceeds. Factor financing is probably the oldest type of alternative lending. This is a funding on your outstanding invoices. The lender in this case would collect repayment directly from your clients that owe you money. Asset based lending is a collateralized loan. Regardless of credit, each of these are attainable to get. Most can get funded in just a couple of days. You have many options to finance your small business. Do not think that it is available only at banks. They are restrictive to the point that 85% of applicants get declined. With alternative financing just about 90% are approved if they are showing at least $8,000 per month in revenues.
Where to Find Alternative Lenders To Finance your Small Business
The internet is filled with alternative lenders and brokers. Small Business Funding is a premier one stop shop for all alternative lending needs. They are both a lender and a broker…the best of both worlds. If they cannot help you with a merchant cash advance, unsecured revenue based loan, factor financing, or asset based loan then they will know who can and facilitate the process on your behalf to secure the capital you need for your small business. Finance your small business today at smallbusinessfunding.com or call 1-800-742-2995