Every business owner at one time or another is searching for capital for their business. While there are many choices and places to look it can become daunting. The question "how to find fast business capital" is often asked and too difficult to answer. The lenders that can actually provide fast business capital fortunately fall into a distinct population and are readily accessible and easy to find. A simple search engine search asking how to find fast business capital will yield most if not all of the alternative lenders or brokers.
How To Find Fast Business Capital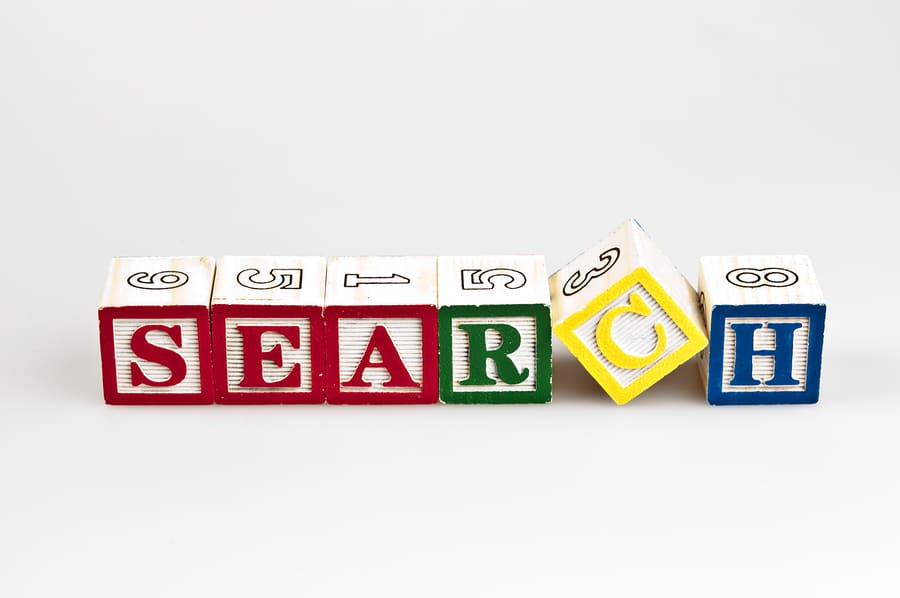 As stated above a simple search on a search engine will point you in the right direction. Deciphering between brokers and lenders will be tough but working with a broker is actually a good thing when looking for fast business financing. Brokers in this industry specialize in working with business owners who need fast capital and lenders that provide fast business capital. Fast in this industry means less than 10 days. The norm is 5-6 days. The dollar amounts in the fast business capital space ranges from $5000 to $500,000. The cost of this type of financing is somewhat higher than that of a traditional bank loan. Bank loans, if you're approved, will take 45-90 days to receive. With the speed of this sort of financing one must understand that it is expensive.
More times than not the business owners in need of fast cash need it for specific reasons. These can range from an immediate inventory purchase, new hires, a site move, make payroll, pay taxes. A broker can help you navigate the application and servicing process from beginning to end. When using a broker you only need to fill out a single application and submit paper work once instead of going from lender to lender. There are several quality services available that deal specifically with business owners who need fast financing. Smallbusinessfunding.com is one of the more well known and trusted sites to visit in the fast business capital.