Do you think business is a big dog eats little dog world? Think again. Small business, despite big box trends and a harrowing economy, continues to hold its esteemed place in local community. They are focused on how they define success, making a good living and taking care of their employees. The importance of social media marketing for small business cannot be ignored.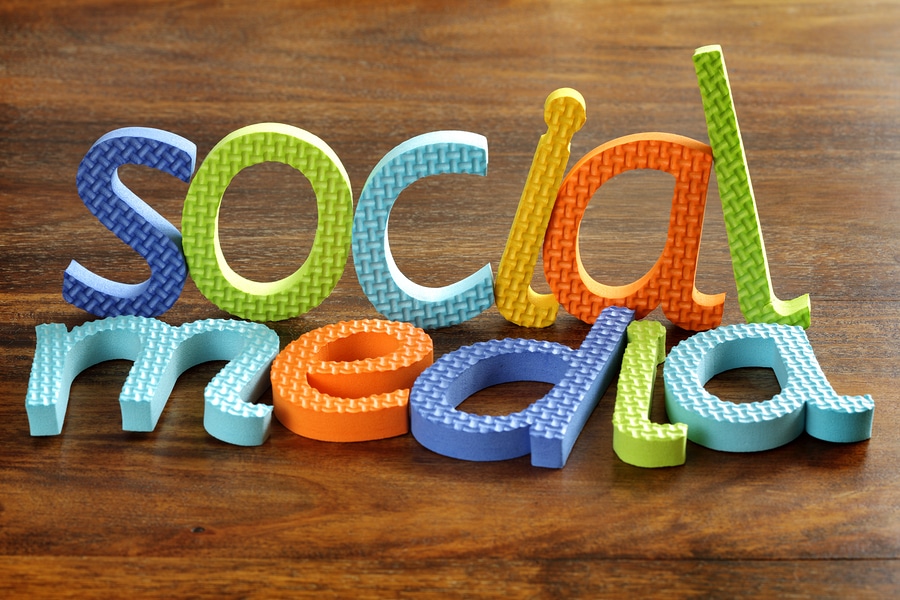 Do you love what your business is doing, and what you do as a part of it? If the answer is not quite stop, sit down, and ask yourself what your business would look like today, had your best-laid plans come to fruition. What role would you fill on a day to day basis?
Be Realistic
One of the most advantageous measures Small businesses enjoy is the ability to rapidly adapt the way they do business. Be realistic, and willing to compromise, but allow yourself to dream also. Remember, take baby steps and consider how you will measure success along the way.
Little Things Matter
Because you're small, you get to handpick your employees. You get to meet them face-to-face. Because of this your employees are more likely to embrace the positive and helpful principles you've had dealing with clientele. Want does true small business success sounds like? The lifeblood of your business is the people, if you have the respect & confidence of the community everything else will fall into place. Invest yourself in community non-profits and find ways to help support to over health of the community. It's the little things that matter to those who will cherish their personal relationship with your business. Learn your customers' names, and talk with them.
Get Social and Stay In Touch
Absolutely, developing your social networking presence pays dividends, but don't forget about networking in real life. Visit with nearby businesses and create partnerships that would serve both of you. You may soon come to realize that this will take time and money. As a small business capital infusions most likely will be required to fuel this marketing. Smallbusinessfunding.com is just one of many sources that can accommodate you in finding the right lender at the right term. Small business funding is extremely important and an owner should always maintain a relationship with a lender at all times as you never know what the economy will throw at you. More than 65%of small business owners spend at least 4 hours a week on Facebook, and more than 50% even Tweet on a weekly basis. The expectation is that this trend will grow and software will be needed which is most likely not in the budget. Small business funding is the answer. As social advertising for small businesses increases so will the understanding of its importance. As companies like Facebook increase their network of advertising, small business owners should expect their competitors to increase advertising. This will entail additional capital as well and therefore small business funding a much needed necessity.
Advantages of Staffing Up
By staffing your business with people you trust, and have personally trained you have the luxury to focus on your life – your family. You can take a Thursday afternoon off to watch your kids little league game. You can take a long lunch and take your spouse to lunch, or take the time to see your doctor for a routine checkup. Having a partnership with small business fundingwill allow you to spend time with your family and or concentrate on your business while they do the leg work to find you financing. You might want to even think about bringing on additional staff dedicated to social marketing. Someone with experience, both in your industry, and with social marketing. These people may not come cheap but they are well worth the salary. A study predicted that by 2015 as much as 70% of small business advertising will be devoted to digital resources, including social networking.
Because there are no layers of bureaucracy, your time away from the business is within reach, and ought to be taken advantage of. You envisioned this dream, and are living it. Why not take the time to enjoy your success? Why not hire the people that can help you succeed even when you're away from the office? Why not allow someone else to secure small business funding on your behalf so you can live the dream.