It's no secret that Facebook and Twitter have been huge assets to businesses small and large. However, another social media platform has recently been proving its worth in the business world. Instagram has quickly become one of the most popular networks for photo sharing, and businesses of all varieties are taking notice.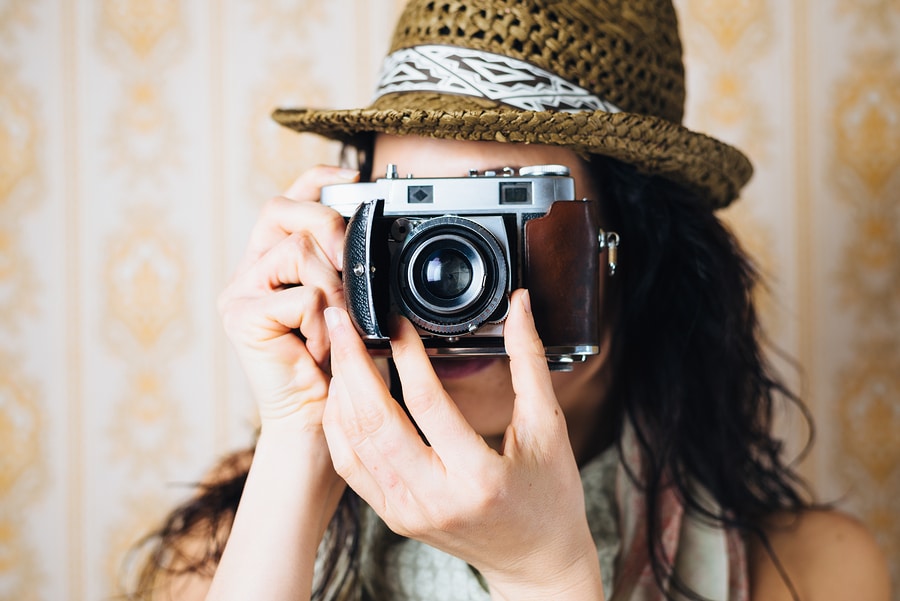 Instagram For Retail Businesses
One of the most obvious ways Instagram can benefit a business is if there's an actual product being sold. Shoppers are turning to Instagram because it offers a different experience. Items marketed and sold via Instagram are often unique and special in some way, be it that they are vintage, hand-made, or one-of-a-kind. While retail giants such as Amazon.com are surely useful and have a lot of products and services to offer to customers, they lack the charming and authentic feel that Instagram sellers offer.
Instagram To Promote Your Company's Culture
For businesses outside of the retail industry, Instagram can also be a productive marketing tool. Instead of posting carefully curated pictures of certain products, businesses should try posting pictures that represent the culture of the company. Pictures of employees at work or at play showcase the office's environment. Photos of the company doing charity work in the community make the company overall more attractive and help potential customers keep the company's name at the forefront of their minds.
Instagram For Marketing
Smaller businesses with less awareness can also benefit from using Instagram as a marketing tool. One way to generate awareness and gain followers is to post an Instagram contest that employ specific hash tags that promote your business or that require you share a photo related to the business to enter the contest. This is especially effective when the business promotes the contest across all of their social media platforms. These contests work well for small business because they create an incentive for users to share content with minimal effort from the business itself. A simple Instagram of your
web site landing page
is a perfect example.
Like all marketing tools, results generated by Instagram can be measured. Although there is no built-in insights tool for the average Instagram user, there are outside applications that can measure the results of an Instagram campaign. Statigram is a web app that is exclusively focused on measuring data about whichever Instagram account the user registers. Nitrogram is a similar tool, but is used to provide insights on hash tags and number of photos shared, and can also gauge the potential impressions of a photo and engagement rates.
Overall, Instagram is a unique marketing tool that any type of business can utilize to create a more unique and authentic advertisements that other social media platforms have yet to offer.