New equipment, new office furniture, advertising, marketing, new hires, and training personnel for your Chiropractic office all require money. Small Business Funding provides loans for Chiropractic offices fast. Regardless of your credit or time in business we can secure financing for your Chiropractic office.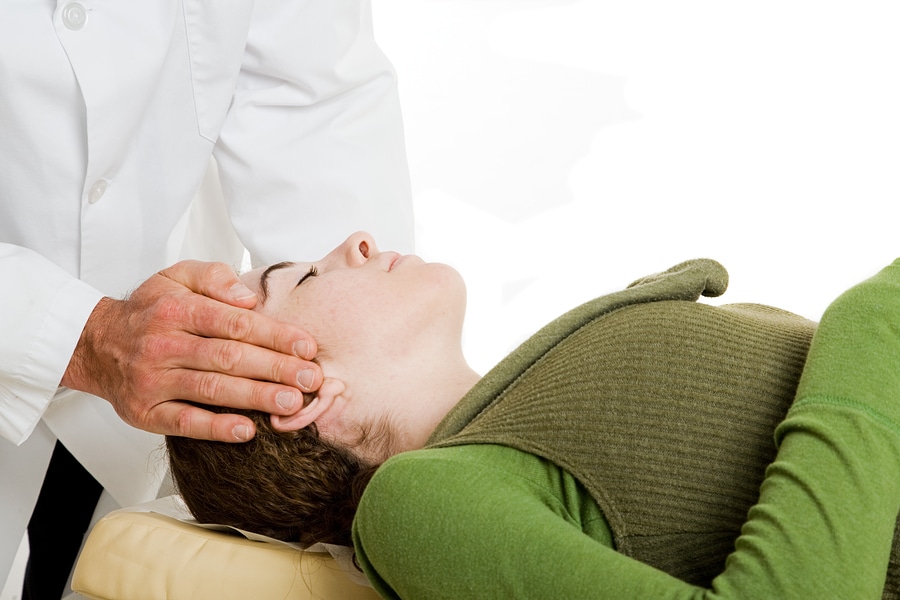 Providing Loans For Chiropractic Offices
In order to apply and receive loans for chiropractic offices the process is very simple. There is a short one page application to be filled out and sent in along with 6 months worth your business bank statements and if you accept credit card payments we will need 3 months of merchant statements. That's it. With these documents we can get a lending decision in less than 24 hours. No more waiting on a bank for 3 weeks to get a "NO." Once approved the actual funding can take place in a few days at most. Small Business Funding has extensive relationships with all of the top alternative lenders in the country. We have the experience and insight to determine which lender/s can compete for your business and present the best terms. This is a time consuming process that we specialize in. Due to our skill set we can get the very best offers that will present the best loans for Chiropractic offices.
What To Expect From Loans For Chiropractic Offices From Small Business Funding
This alternative capital can be received in only a few days. The cost of these loans are significantly higher than what it would cost from a bank. But, the bank will not provide the credit if your credit is suspect and if your time in business is less than 3 years. The rates will run between 15 and 45% and the repayment term will range from 3-18 months. These are short term loans to solve short term problems. Mostly used, as stated above, for expansion and working capital. There are times when some medical offices get an alternative loan to make payroll that is coming up in a week. These loans are funded extremely fast and in doing so cost more. These alternative loans should only be used if they solve a short term problem or if the money received will enable you to generate much more revenue.
To apply for loans for Chiropractic offices click here or call direct 1-800-742-2995