Corporations big and small have clearly identified the value of social media and taken full advantage of its practical uses. Any company that hasn't been under a rock for the last 10 years utilizes at least one social media channel to market their brand, engage with consumers and of course share their stories. Knowing how to manage social marketing for small business is essential.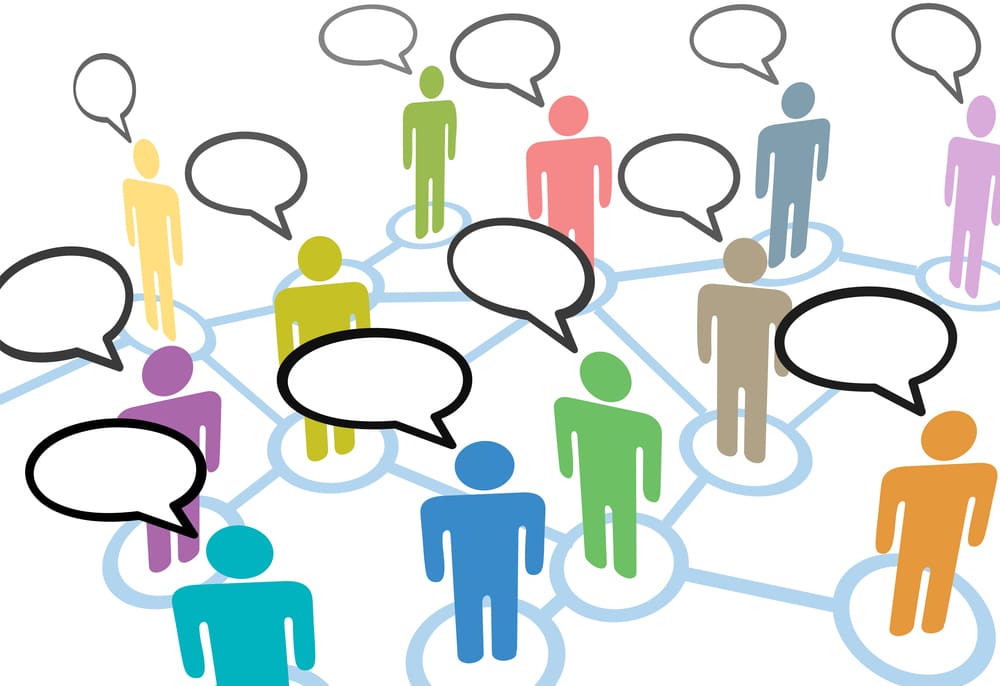 Manage Social Marketing for Small Business
However simply logging onto Facebook, creating content and then posting it is no longer a viable option. This is a cumbersome proposition for small and large companies alike. Small companies may only be active on a few social channels (Twitter, Facebook, Instagram, etc.). But with limited marketing man power, time is of the essence and logging on to each to publish, grab analytics, etc. is just not time effective.
On the other hand large multinational companies have the opposite problem, too many channels and too many people posting. Imagine being the CMO or even Head of Social Media at a company like Proctor and Gamble. They have a huge index of brands which are marketed across the globe and furthermore each iteration of the brand has their own group of social channels. This causes a quagmire of organization and puts a severe wrinkle in work flow.
Primary Issues When You Manage Social Marketing For Small Business
So the problem for both is organization and unification. To solve this problem companies big and small have started to adopt CMS platforms specific to social media, which allow them to save time and organize internally. Web based platforms like Sprout Social, Hootsuite and Falcon Social allow a company to post across all of their channels from one concise tool. They also offer a level of organization and governance that allows companies like P&G to manage their massive amount of social channels and extensive team, efficiently and effectively.
However time management and work flow are not the sole reason that an entire industry has sprung up. Companies have really started to think outside of the box on how to use social media as a serious tool and platforms like Falcon Social have afforded them the opportunity to take those thoughts to new heights.
These CMS tools have the features that allow a company to publish a post to their channels, respond directly to any inbound message/comment, build Facebook applications, gain useful and insightful analytics and even "listen" and monitor any chatter on the web about their company. All of this is done from the one unified platform that again allows a company to organize and save time.
Being a small business is hard enough as it is and trying to keep up with the Joneses social media wise is just another potential headache. With that being said, these CMS platforms are the aspirin for that pain. Obviously there are the platforms that are truly enterprise level and cost tens of thousands of dollars a month. However there are so many different platforms on the market that it's easy to find one that meets the needs of any business. Many tools offer a free option with a reduced level of functionality, while others have found a great medium of price and functionality.
There are two definite necessities for whatever the size and stage of a company, the first is to establish your brand on social media and the second is to use a management platform for those channels.