The new generation of online service marketplaces is providing small businesses various opportunities to find expertise and affordable labor. Businesses can utilize an international array of freelancers to, for example, recruit graphic designers in San Francisco or computer programmers in India. This allows small businesses to see the world as a larger company and be able to have access to the world's various services and opening up marketplaces for small business.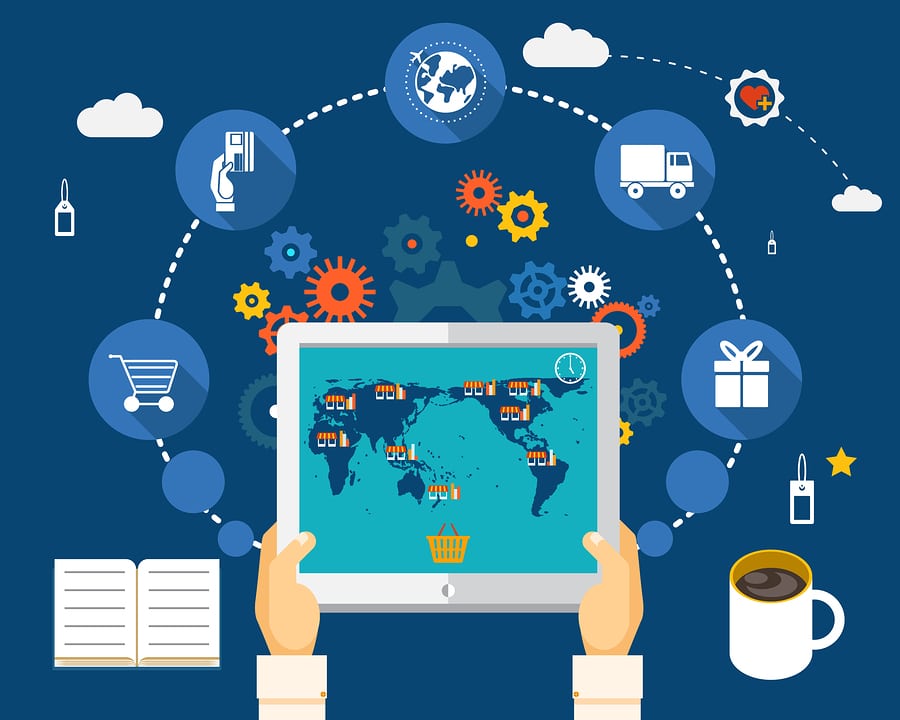 Online Marketplaces for Small Business
The growth of online marketplaces is fueled by various trends. One is the recession, which caused a dramatic wave of downsizing that forced many companies to get rid of in-house services. These buyouts or layoffs then caused many skilled professionals to turn to the freelance marketplace. Furthermore, the advances in technology also made virtual teams and distant work more attainable.
The Positive Results
Some examples of general online freelance marketplaces include Guru, Elance, or oDesk, which have been very successful. During the first quarter of 2014, oDesk freelancers documented 830,000 hours (more than double the figure for the same period in 2013 and five times the rate in 2007) and nearly 234,000 jobs were posted in Elance last year (increased by 64% over the previous year).
Moreover, in some cases, cost savings can be substantial where the hourly rates of programmers in Russia or India are a fraction of those in the United States. The freelance marketplaces allow companies to create a team fairly quickly, find specialized expertise, begin new initiatives and also drop projects when it's no longer needed. Ultimately, the online marketplaces allow small businesses to focus on their on their core missions.
Tips to Sustain a Successful Business within a Freelance Marketplace
There are also some quick tips to maximize your success with the online marketplaces for small business. One is to start small and begin with small projects that allow one to test the freelance with minimal risk. Another tip is to remain diligent with hiring a freelancer just as you would with a potential employee or contractor. Check references, ask for past work, and interview the candidate by phone or e-mail. Moreover, it is remember is that outsourcing to freelancers can sometimes put the project "out of sight and out of mind," in which one shouldn't completely hand things over to the freelancer and completely forget about them for a long period of time. Thus, companies should establish milestones, schedule, and feedback all for the hired freelancer.