National Small Business Week 2014
This week is national small business week. It is the week to thank all small business owners for the difference they make in our society. Every year since 1963, the President of the United States has issued a proclamation announcing National Small Business Week, which recognizes the contributions of America's entrepreneurs and small business owners.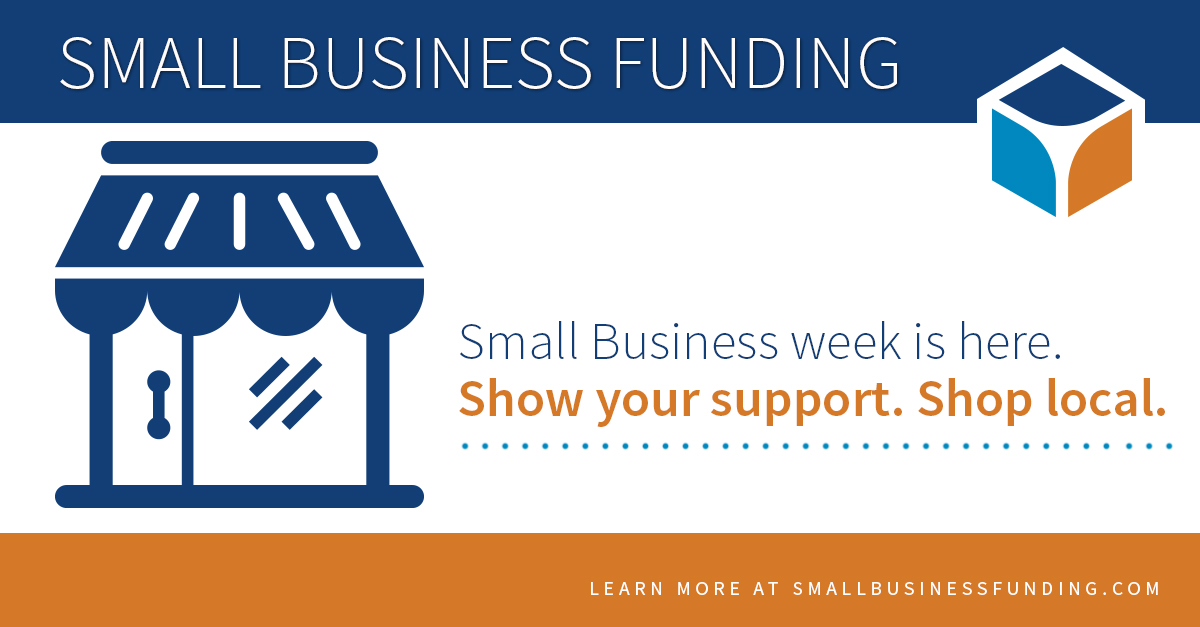 Small businesses account for 2 out of 3 jobs in our economy and are directly responsible for our country's economic growth. This is the time for small business owners to know about the options they have for financing and for consumers to give all local businesses a try.
Support Your Neighborhood Small Businesses
Throughout the country, cities are providing their support to small businesses and entrepreneurs alike. Networking and discounts are being given everywhere. This week small business owners should be utilizing their online networking and social skills to draw attention to themselves through their web sites, Facebook page, Tweets, Pinterest, Google + page, and whatever other social networking tool they have. Word of mouth is the best form of advertising and the internet provides the best platform for scalability.
Google's Support of Small Business
Speaking of Google, this week they launched Google Small Business. This community is a space where entrepreneurs can connect with each other and experts through the company's social platform. It also has one-on-one video calls with experts to connect small business owners with the top internet marketing wizards.
SBA Competition
The SBA announced a special competition that will make 2.5 million available to startup accelerators around the country.
Small Business Financing Options
Today there are many small business financing options available. Traditional banks now share this space with non-bank alternative lenders. Private lenders that provide fast financing in the form of unsecured revenue based working capital. Helping small businesses to grow and expand is paramount for our economy. Look for alternatives on Google through their search engine. GO SMALL BUSINESS!