As a business owner you will, or already have, come across an alternative business lending company or broker. They have either called, emailed, or faxed you promotional materials outlining their service and telling you that you're "pre-approved for up to $100,000 in just 24 hours." More than likely this is from a broker or lead generation marketing company trying to get you to bite. While some of those companies may be legitimate, some may not be and are trying to collect your information to re-sell to third parties. Check to see if they in fact have a web site and whether or not they are a direct lender.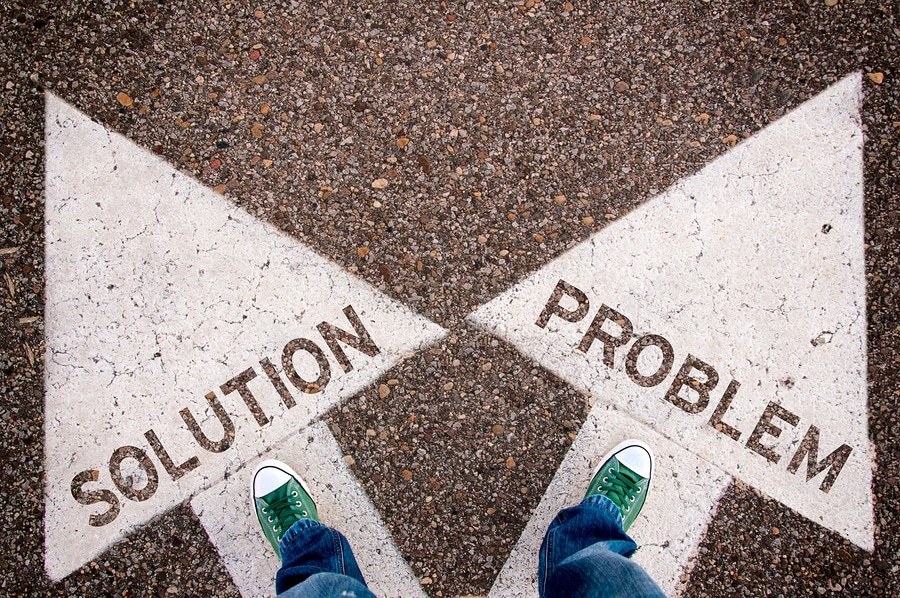 Broker or Lender?
If a direct small business lender check to see how long they've been in business, how many clients they have funded in the past, what trade groups they belong to, where they are located, does their state require a license, are they providing a loan or an advance. Also, if they are in the http://www.bbb.org/ and what their rating is. The answers to these questions will give you a good indication of whether or not to work with them. If a broker, check to see if they are in the BBB and what state they are from. Ask them and or direct them to not send your application out to too many lenders otherwise your credit will get "dinged" pretty bad with hard inquiries. You will have to be proactive with brokers to make sure they do not shop your file all over the place. This may lead to many emails and phone calls from lenders that you'd rather not have. Unfortunately, using a broker will be much faster as it will involve only a single application so it has its pros and cons. Although you can go from lender to lender at your own pace but you'll have to fill out an application for each and send them your documents as well. A broker is more of a one stop shop.
Should You Take a Second Funding?
Soon after you take your first loan out you will most certainly be contacted by brokers and other lenders. BEWARE! They got your name and number from a list where you were reported to from your original lender (UCC list which is common). If these people tell you they work for the same lender and tell you that you were actually approved for more money do not listen. It is a scam of sorts to get you to take out a second loan at a higher cost and shorter term. Your initial loan is what you can handle. The lender's underwriting indicates to them what they believe you can handle. Sometimes it does make sense to take a second loan but only if its a small dollar amount at least 50%-80% through your current loan. A second position loan will cost more. You should use this only if you absolutely need it for an immediate business issue. Do not become beholden to these loans otherwise your business will not succeed. Your profits will get eaten by fees and you may find yourself borrowing from lender C to pay off lender B.
Should I Pay A Broker For Their Service?
NO. The broker is paid pretty well by the lender. There is no reason for you to have to pay them for their service. They may try and trick you by telling you that they charge a fee for finding you money…..NOT TRUE. They may try and "sneak" in an extra term sheet indicating that you give them permission to electronically debit a fee from their account for their service. The only entity that should have access to your banking is the direct lender….no one else.
Questions or Concerns When Navigating Alternative Business Lending
For any questions or concerns about the alternative business lending arena and how it works please feel free to reach out to smallbusinessfunding.com through email or call us directly at 1-800-742-2995 We are here to help you. For transparency purposes we want you to know that we, Small Business Funding, are in fact brokers.