According to the U.S. Census Bureau and the Department of Housing and Urban Development privately owned housing permits dropped almost 4% from February but are 17% higher than 1 year ago. Housing starts also sharply increased month over month and year over year for new residential construction loans. This is significant news for the alternative lending industry.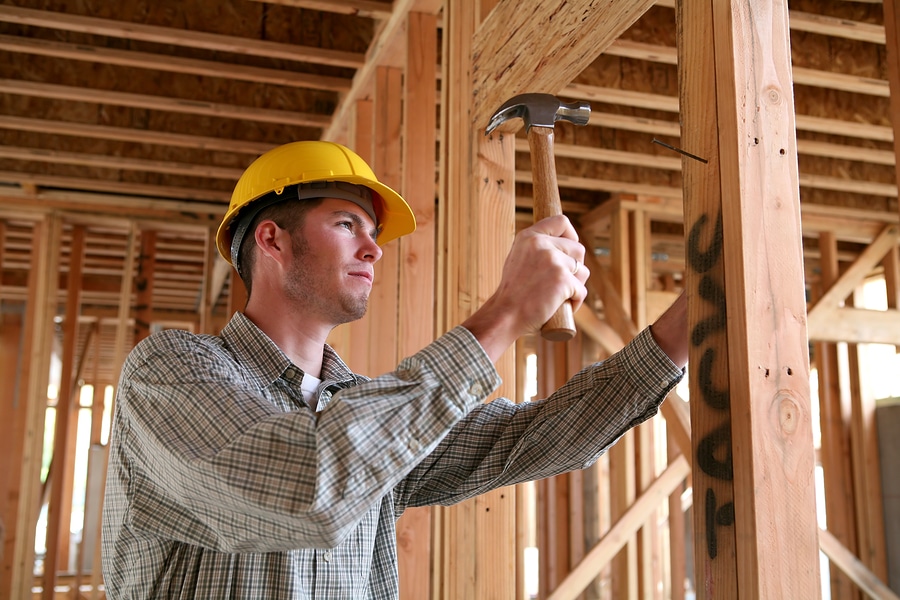 Contractors seeking capital should be on the rise significantly over the next year. Small business funders had better prepare to meet the demand and take advantage of the times. Banks will still not accommodate them with the capital they need.
Construction Loans On The Rise
Small business loan providers will also need capital infusions themselves to support the demand. Wall Street money will play a big part in indirectly funding these loans. The average loans will be between $40,000 and $75,000. Expect this industry to increase from $1.2B up to $2B in no time. Alternative lenders will give the banks a run for their money. Contractors often come across land deals and development deals that call for fast decisions and fast closings. This is a win for small business funding.
Fast Approval and Quick Funding
Approvals for new residential construction loans occur in 24 hours and funding in days is a combination that banks cannot compete with. There are numerous sophisticated alternative lenders that understand the nuances of housing development and contractors. It is a volatile industry and therefore commands rates and terms that are less appetizing to a small business owner relative to traditional bank products but those products are beyond their reach. Small business alternative lenders can support the increase in construction loan demand.