U.S Congress ends default thread and the debt bill is signed. Shutdown over. Unfortunately this is only a temporary fix. It funds our government until mid-January raising the debt ceiling until 7th of February.
Shutdown Over – Are We Good?
Good timing – shutdown over, the fight is over only a few days before U. S. Treasury announced it is exhausting its ability to borrow more funds. And yet this shutdown caused a major damage to the economy. The major affected sector being small business owners. With government workers away from their offices many local business took a low blow: empty parking lots, local restaurants, childcare services; no business at cleaners and dryers. And on top of this disaster the SBA stopped granting funds to small businesses along with banks, which raised their rates and were not dealing with new applicants due to no IRS availability to help with credit analysis.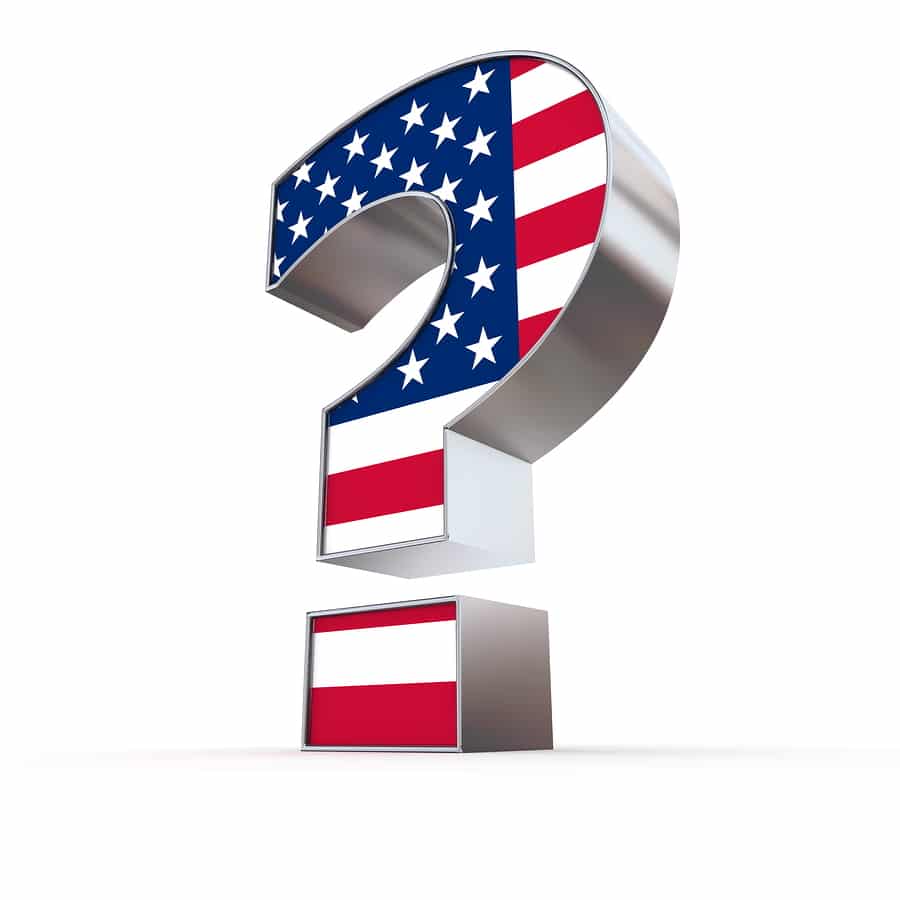 Finally today everything is slowly coming back to life. Thousands of federal workers are expected to report to work today. And with the promise to back pay them we all hope they will not skip on that lunch at the local restaurant and come back to the same local garage while dropping off their shirts with the nearby cleaner. Oh, and please don't forget that kids should not be left home alone!
What Option Are There for Fast Funding?
Unfortunately not everything is sunny – the SBA is backlogged for another 8 weeks. So if you are in need of an emergency funding your only option is a new higher rate borrowing at your traditional bank. Unless of course you are up for the fast easy process with Small Business Funding – the nation's premier business funding consultation group.