Small businesses are successful because of the passion an owner has for his or her business. The problem these small business owners face is there inability to find skilled individuals with that same passion. Small business owners constantly struggle to find trustworthy individuals to help run their business and grow it to its maximum potential. According to the Wall Street Journal 43% of small-business owners said unfilled jobs were impeding their businesses from growth or expansion, compared with 39% in 2012.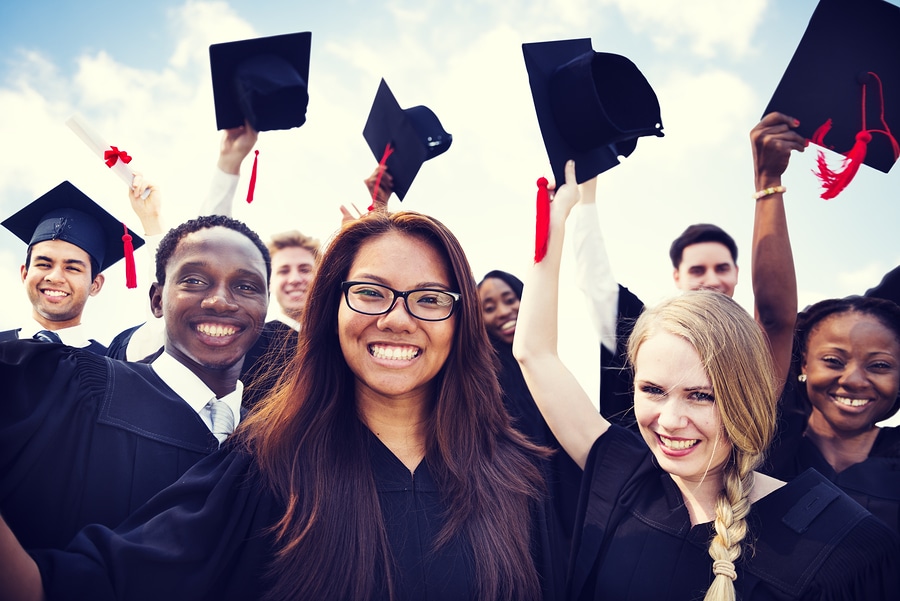 Why Skilled Workers Choose Big Business
Why small businesses specifically are having trouble finding the skilled workers they need is no mystery. For one the fall in unemployment over the past couple years means that there are just less people out there looking for jobs. And the skilled workers out there would rather work for a big business, which career wise is a much safer decision and has a much higher ceiling. Stewart Thornhill, a professor of entrepreneurial studies at the University of Michigan's Stephen M. Ross School of Business, says some job seekers see small businesses, and startups in particular, "as riskier places to commit to" because such employers tend to suffer from the perception that they're less reliable employers.
Lack of Capital and Resources
The lack of resources that small businesses have to work with, resources to hire, benefits for employees and effective methods of training all things that big business has to offer creates a problem for startup small businesses. Training is one of the bigger problems small businesses face in creating a good skilled worker to help grow their firm. These owners do not have the resources, time or manpower to train new employees properly. Very few small businesses have human resources departments meaning that the owners have to handle this job themselves. Having the ability to secure a bank loan for a new small business is difficult. Most small businesses can use alternative business funding options to alleviate this issue.
Solutions to the Skill Shortage in Small Business
As for solutions to this widespread problem the Associated Press came up with a few methods. The Partnership Solution looks at partnering with local community colleges that will help student learn the basic skills to work. This solution is most effective in the manufacturing and technical business. The next is the application of social media; posts on Facebook or twitter can replicate a press release or advertisement in a newspaper. This can be a cheap alternative to buying ad space and spending extra money that these small business owners don't have.
While there are ways out there to end the shortage of skilled workers, it is the lack of capital and resources that small businesses have that inhibit their ability to hire skilled workers. This creates a ceiling for small businesses and doesn't allow them to grow to their true potential. It is essential for small businesses to find good trustworthy employees that have a pulse and feel for the company in order to create a growing small business that will be successful for a long time. As always, maintaining working capital and cash flow is essential.