News and Press Releases
We make an effort to stay current and keep our clients informed of important news and events around the small business community. Review the links below to see Small Business Funding news and press releases.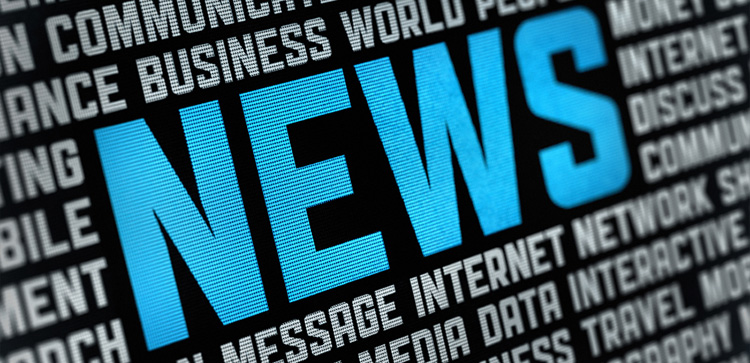 Small Business Funding fills the gap and answers the right questions for those who seek additional funding for expansion or working capital.
Small Business Funding News will be posted several times a month to announce various milestones we hit. We aspire to keep our clients in the loop and up to date with all Small business funding news. We are constantly adding new types of lending alternatives to help small businesses out in any way. At times a merchant cash advance is not the right financing product for a merchant. An unsecured business loan may not provide the necessary capital that the merchant needed. Asset based lending products and invoice factoring have recently been added to our arsenal of loan products. We will soon be partnering with crowd funding sources to help those businesses out that will not qualify for any of these lending products. Keeping both small and new businesses in operation helps our economy grow and keeps people working. Banks or credit unions cannot always be there. Alternative lending is an avenue of financing that should be explored by every business whether big or small, new or old. It is our intention to become a household name in the alternative lending space. With small business owner's help we will achieve that goal and we will continue to provide small business funding news when called for.
We appreciate you visiting our site. Kindly come back and check for more small business funding news