Small Business Ideas For Spring
As we step into the month of April, it is time for the annual dusting, scrubbing, washing, consolidating, and refurbishing that comes with spring cleaning. Not only is it worthwhile to freshen up your home, but it is very valuable to bring that same spirit of renewal to the office. Use these tips to help spruce up your business this spring!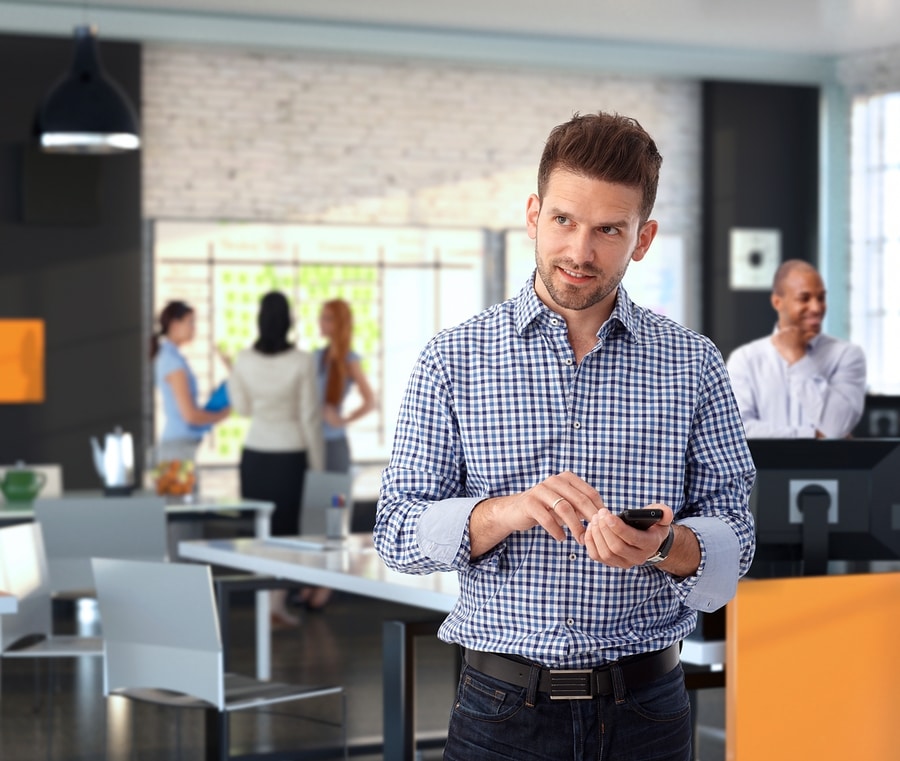 1. Update your website! Change the text font and background color. Update your page with pictures of current staff members and the office space. Make it look fresh! Be sure to emphasize the progress your business has made over the past few months so that customers continue to have confidence in your product or service.
2. Do you have a shared computer drive at the office? Consolidate documents and files into dated/labelled folders and delete any unnecessary clutter. By creating a more easily accessible space, work will automatically become more time-efficient and productive. This virtual spring cleaning is a great way to step into a new season. (Developing a hard-copy filing system will also cut down on distractions and time lost due to disorganization.)
3. Set some goals. Make a list of objectives, both big and small, which can be reasonably achieved within the next few months. For example, some sources cite that almost one work week per year can be lost by using PCs that are four years or older due to maintenance and security issues. By planning to purchase one new computer for the office within the next four months, you'll be increasing output and modernizing your business environment. Outlining these aims will leave you feeling motivated and may also spark new ideas for the future development of your business.
4. Reevaluate your press strategy. Contact different press agencies or reporters that seem interested in and capable of writing about your industry or product. Forming these new relationships may make it easier to ensure that your future news can be broadcast effectively to your target audience.
5. Are you using social media to your advantage? If you haven't already, consider making a Facebook page or Twitter account that can serve as innovative ways of reaching out to clients. Decide which form works best for your business and utilize it to highlight promotions and services. (By also making your business mobile-friendly, you will certainly increase revenue opportunities in our smartphone-dominated age!)
6. Clean up your finances. Make it a point to dedicate a short period of time each day to evaluating all of your firm's daily bank statements, invoices, receipts and the like. It will help procrastinators to avoid becoming overwhelming and it will also allow you to become more familiar with the day-to-day happenings of your company. This step may also help in planning a better budget for the upcoming year.
7. Tend to things that often go unnoticed: clean the computer keyboards and monitors; check the printer; invest in new office mugs or a new coffeemaker; purge your mailing list of duplicate or un-deliverable addresses; wash off those snow-stained windows.
These recommendations will energize and rejuvenate you and your employees for a more successful and dynamic second quarter of 2014! Good luck from Small Business Funding