Most small business owners are unaware of the many small business owner financing options available to them. Traditional bank loans or finding angel investors, like family members, are usually what they think of first. If those two options don't turn out favorable then they believe their options are done. There are many small business owner financing options available to them. The best place to gain exposure as to what those options are, are through a broker familiar with the many types of financing and the many alternative lenders. Small business Funding is one such place. Their site, smallbusinessfunding.com, will allow a small business owner to get insight and understanding as to all the alternative financing options available.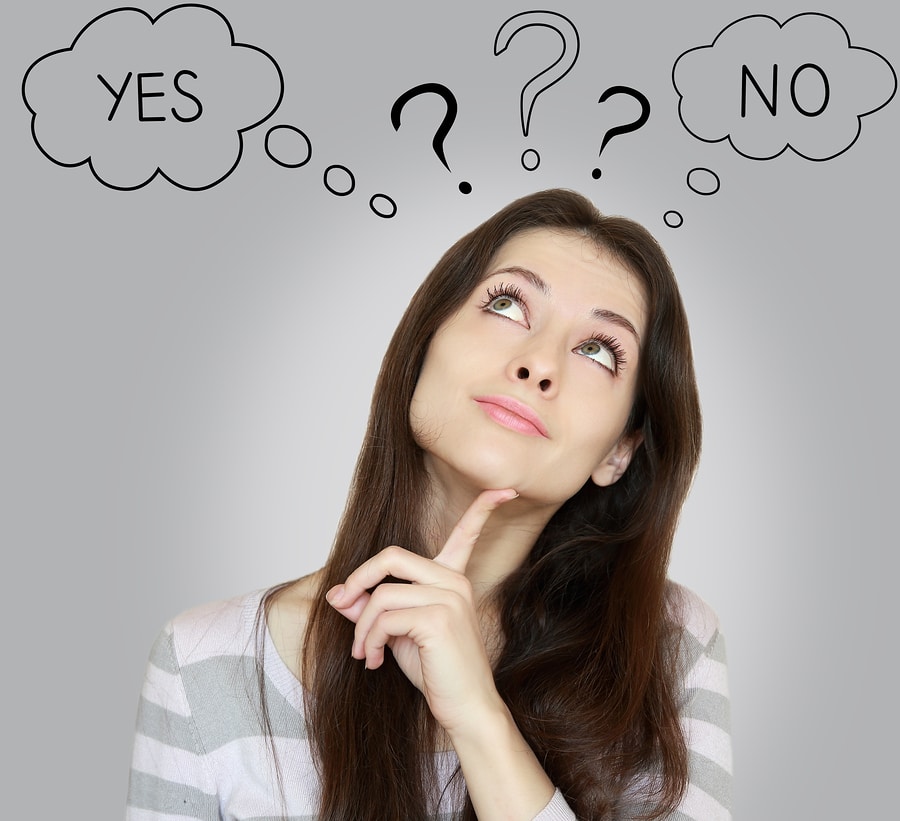 Small business Funding Helps With Small Business Owner Financing Options
There are four primary types of alternative small business owner financing options. They are merchant cash advances, unsecured revenue based loans, factoring, and asset based loans. Asset based loans are pretty self explanatory. A business owner pledges some sort of collateral, like real estate or equipment, to receive the asset based loan. Factoring is a loan against one's account receivables. If you have say $100,000 in invoices that are due to you over 30 days you can borrow against that $100,000 and receive funds in about 5 days as opposed to waiting 30. This helps with cash flow and preventing you from having money tied up in receivables. Merchant cash advances are advances on future credit card sales. An alternative lender will advance funds to you based on what your credit cards sales are over the course of a year. The business owner will repay the lender via his credit sales. There is a hold back, for example 20%, of each days sales that goes back to the lender prior to those funds going to your bank account. Unsecured revenue based advances work the same way but funds get debited for repayment via an electronic debit from your bank account. Small business owner financing options such as these are much more costly than a bank loan. But, they are geared toward small business owners who cannot secure financing from a bank due to things like bad credit, time in business, need for cash in days, or if your borrowing requirement is too small for a bank to service. Small Business Funding will provide all the leg work on behalf of the business owner. They know which type of loan is best and what alternative lender can provide the financing. This process only takes a week to 10 days from applying to funding. In fact, approval decisions take only 24 hours. Small Business Funding saves time and energy for the person in need of small business owner financing options.
For small business owner financing options visit us and fill out an application to see how much financing your business can receive. You may also call direct at 1-800-742-2995