It's time to consider an extension of your small business storefront and look into small business social media. Small retailers are having success selling socially on facebook. Virtual storefronts are proving to be a successful outlet for small businesses. If your small business is entertaining a new revenue stream, here are some insights to get on the right path and find funding social media for small businesses.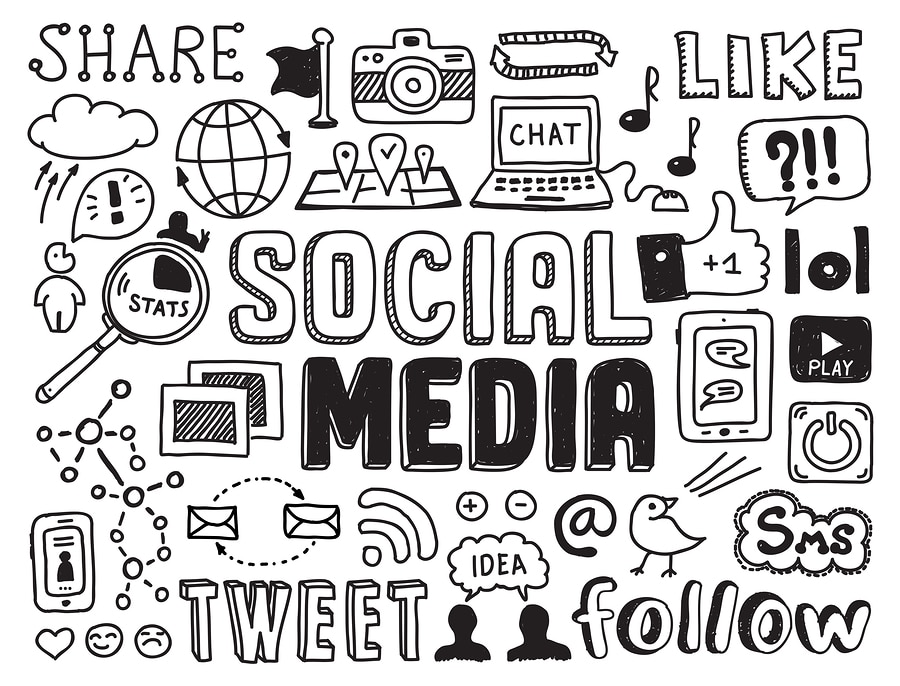 Facebook storefronts are operated exclusive of Facebook, powered by independent applications enabling you to customize your storefront. These applications offer a variety of options features, many are free, with upgrade options, while others charge require monthly subscription fee.
Funding Small Business Social Media Campaigns
Whichever app you choose, getting a program started for small business social media is easy. Once your app is installed, you can add product listings, a welcome page, shopping cart and tools to promote your storefront. Next, personalize your storefront to reflect your brand, look for ways to engage and connect with your fans, post tips that relate to your industry; share information, pictures and helpful sites that might be of interest to your followers.
Getting Social With A Personal Touch
Above all, inject some personality into your page—this is a huge differentiator for small businesses and helps your small business social media so use it! Pin and tag updates along with photos to keeping your page dynamic. We encourage you to feature a product of the week or promote a special discount. Interact with our customers, engage them, and ask for feedback. Encourage participation by posting open-ended questions in your updates and continually immerse your business into the community. Do restrict the growth of your business. Part of funding social media for small businesses requires a small business owner to continually monitor issues relative to your industry and community. Make it a point of emphasis to continually make yourself & business available with your constituents without being overtly promotional. This will increase the visibility of your brand and build a stronghold within the community. With that said this is yet another tool to help promote your business, it's not the recreation of the wheel, or the magic bullet. So test the waters, ask your fans and customers if they'd be interested in buying from you via Facebook.
Many small businesses are generating as much as 30 percent of their sales from Facebook, but remember that not everyone is part of social media, and many others may not feel comfortable conducting business through this medium.