A recent acquisition should be big news for small business owners everywhere: google purchased live-streaming video service Twitch for $1 billion dollars. This is a definite wake up call to small business owners and the need for small business video marketing. If you don't yet have a video content marketing plan, now is the time to start one. The Twitch acquisition will open up a whole new playground for video marketers.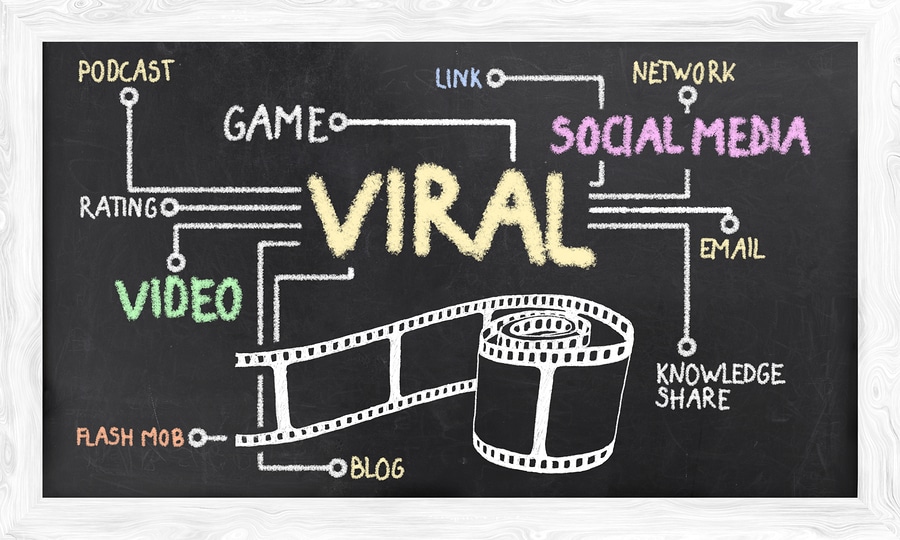 Small Business Video Marketing Platforms
Twitch is commonly used as a video community for video gamers and sees over 45 million users per month. On Twitch, gamers can broadcast, video chat, and stream live from across the world. Youtube (owned by Google) is leading the acquisition and cementing the details for how exactly Twitch will be utilized to benefit Google. One thing is for sure: Twitch will be used for more than just live-streaming games. Live internet streaming can possibly become the largest entertainment medium in the world, especially in an age when we use computers and smart phones way more than televisions. Competitive gaming, as displayed by Twitch's success, draws millions of viewers and creates a multi billion dollar platform for advertisers.
Smallbiztrends.com reports, "The youngest millennials (age 18-24) rated their mobile phones as indispensable to their day-to-day existence (96%), that's way higher than TV (54%), Internet access (88%) or their even a toothbrush (93%), according to a study (PDF) from Bank of America on Trends in Consumer Mobility.
If a business wants to get noticed by millennials, positioning ads on live-streaming platforms is the way to go. Millennials are the masters of multitasking, so they can watch videos while surfing ads without missing a text." Livestream ads are also enticing because when millennials are live-streaming video, there's a good chance that they're paying attention.
Revenue Generated Via Video Marketing
BI Intelligence reports that online video advertising revenue will surpass $5 billion dollars within the next 2-3 years. TV ad revenue will also decline 3% over the same period. Thanks to live-streaming video services such as Twitch, and video streaming such as YouTube and Vimeo, video ad views surpassed 35 billion views throughout 2013, and even more impressive, doubled each month.
Video Marketing For engagement
Don't wait to start your video content marketing strategy. Video is the best form of engagement and offers a superb platform for companies to get a story or brand across to target markets. Another factor is the potential for a creative video ad to go viral, and unlike television, consumers can share internet videos with their friends. Promote and share your companies message through video platforms such as Vine, Youtube, Vimeo, and Twitch!