In an age of extreme connectivity, the Internet is almost always a consumer's immediate destination when faced with an informational need or purchasing decision. Small business websites are an absolute necessity. A quick entry into a search engine instantaneously opens up a world of knowledge that has no conceivable limit; indeed, "Googling it" has entered our vernacular as an automatic solution for any query. Of course, with the vast amount of information housed on the web, it is the common assumption that a company, brand or vendor is on it somewhere.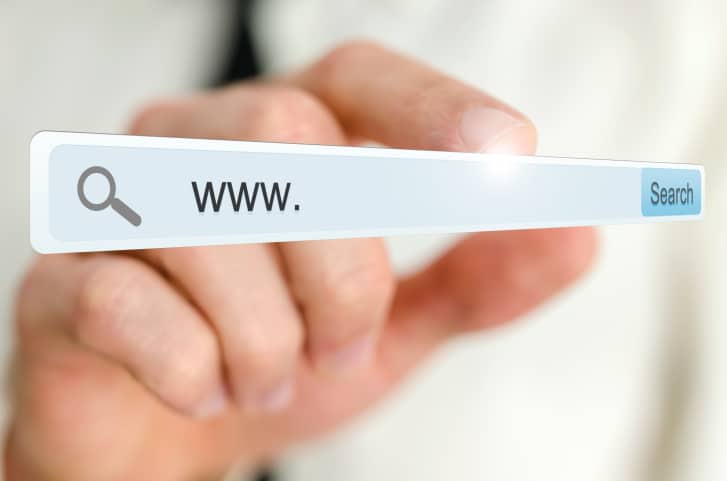 Importance of Small Business Websites
It is a harsh reality that if you cannot be found on the Internet, you simply do not exist. Given this blunt fact, it is incredibly surprising that more than half of small businesses do not have an Internet presence. Whether you sell power drills or puppies, it is of utmost importance to be online.
Many small business owners balk at the idea of establishing small business websites. They think it is too costly, or they won't have enough time to maintain it. Some don't want the rush of orders that accompanies giving the consumer the capacity to click and then receive. But even if you don't sell online, a website is a must-have.
No Website Means Missed Sales
According to a 2013 survey of more than 3,800 small businesses conducted by Google and research company Ipsos, fifty-five percent of small businesses don't have a website. This essentially means that fifty-five percent of small businesses are not meeting a basic customer expectation: being easily accessible online.
Do Small Business Websites Have to Be Expensive?
Websites do not need to be expensive investments weighed down by technical jargon and complicated servers. At a fundamental level, a website is an extension of a business card. It clearly states what the business does, how to contact it and details other important credentials that give potential customers more confidence when deciding whether or not to engage with you. Not having an Internet presence keeps your business out of this valuable consideration set.
Purchasing a domain name and setting up a basic website are fantastic ways to begin building your company's brand. For example, Small Business Funding has smallbusinessfunding.com Your site acts as your personalized online space and distinguishes you from competitors, while also reeling in perspective customers who have stumbled upon it while navigating the web.
Tools To Build Small Business Websites
Tools such as Wix and Squarespace offer inexpensive website building platforms that require no coding knowledge and are simple to maintain, leaving little room for the technologically inexperienced to make excuses. In other words, web design and maintenance is not as daunting a task as many small business owners think.
Whether a website is acting as an efficiency-boosting tool that cuts down on time-consuming calls with customers, or just providing a way to get noticed, a well-defined web space is an integral part of any small business's arsenal.