Social Entrepreneurship
When I think about the future of social entrepreneurship I think about a future with endless potential and possibilities. As a product of the early 1990's I think about the modern forms of communication at the time of my conception. Phones were big and ineffective, computers were slow and used dial up instead of broadband, people used beepers instead of sending text messages.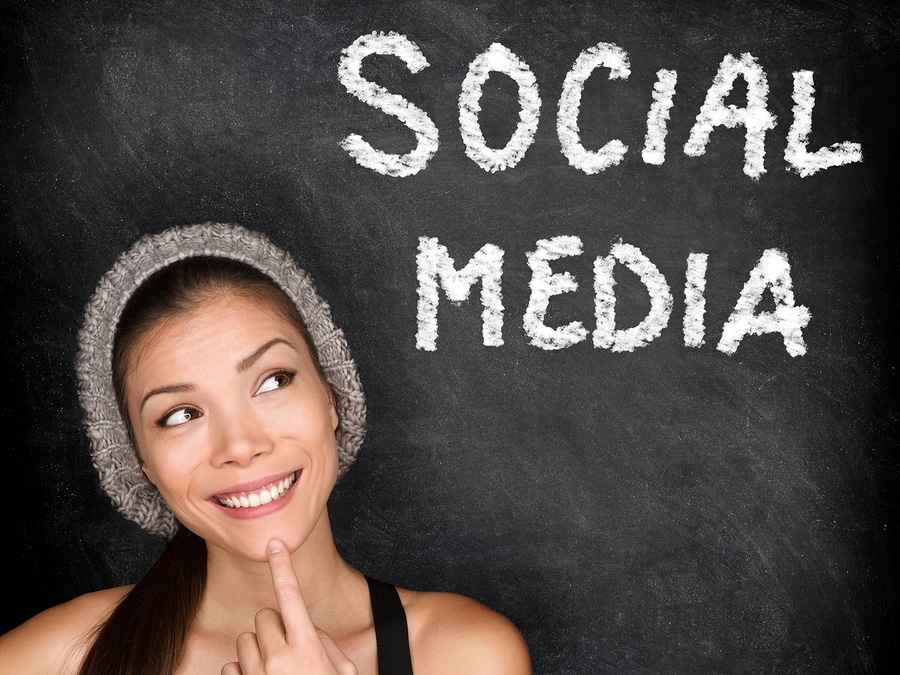 In my 21 years of existence social media has revolutionized the means of mass communication. I remember the days when AIM was mainstream, messages, thoughts; ideas could be distributed instantly over the web. This dawned the age of modern social media. From MySpace, Facebook, to Twitter the means of communication and connection has been transformed. In this new world of social media there are no secrets, relationships are ruined and new ones are formed. Everyone in this world is connected not only with pictures and status updates but also with one's thoughts and feelings.
This new world of connection and interdependence has allowed anyone to easily duplicate their platform through mass media. Literally anyone can become a successful entrepreneur by leveraging their time through the expansion of their influence. In this new world one can profit from every purchase they make online by creating a networking flow of capital. In the old world this consisted of traveling for business dinners and meetings, in this new world all one has to do is press send or a accept friend request. I've had some arguments with some friends about the potential of social entrepreneurship over real estate or other forms of conventional business. My argument for them is, why build things when you can build people? People build more people and thusly more things. With modern social media everyone has the ability to convey a message or an idea to inspire a movement towards change.
As I write this blog my friends, my team is expanding my influence. I don't see why anyone wouldn't want to create a residual income simply by communicating with others on the Internet, its something people do everyday. As I think about how easy communication is now I think about how much easier things will be in the future. I read Zuckerburg's post on the potential of Oculus. Soon virtual reality will be a means of mass communication, instead of sending a beep alerting my friend that there is a phone call on the way I'll be able to connect with any of my Facebook friends and literally sit in the same room as them in an augmented virtual world. It sounds like science fiction but it is soon to be reality. In the future business meetings will be conducted oversees on a video game. Henry Ford said, ""Coming together is a beginning. Keeping together is progress. Working together is success."" With modern social media coming together, keeping together and working together has never been easier.