The Advantages of Startups Like Bandoozi And The Challenges They Have To Overcome
This past weekend I had the privilege of speaking with Blake Silcott, a Towson University graduate and the CEO of Bandoozi, about his startup, the purpose of it and the main challenge he is currently facing as he attempts to continue to grow his internet-based startup.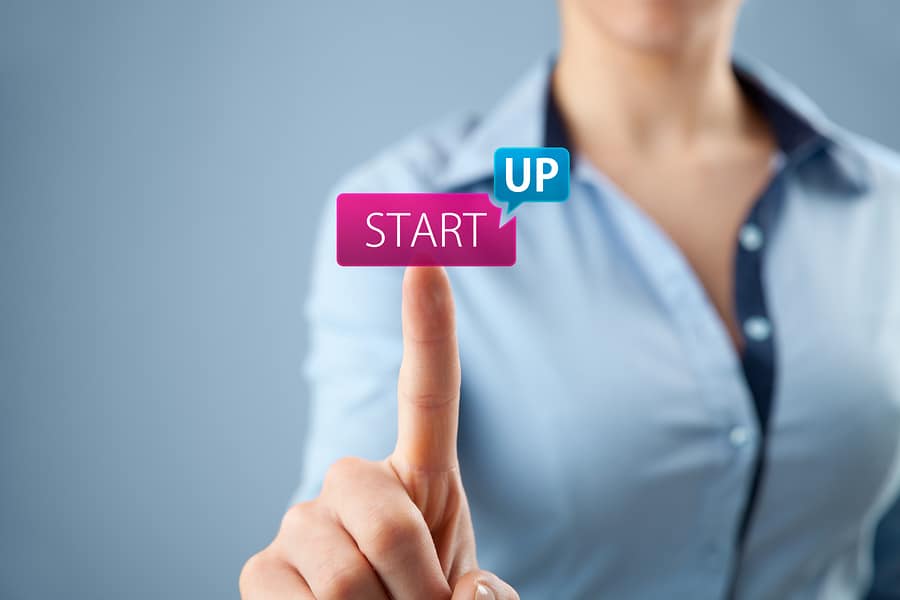 Business startups play an integral roll in our economy, as they not only turn ideas into reality, but they also have the ability to create a significant amount job opportunities. With that being said, the greatest challenge he is facing would be no surprise to many other CEOs of startup companies.
Why He Started This
First, I will give you some background on the reasons why Silcott decided to start Bandoozi. Every year, hundreds of thousands of unsigned bands are formed with the hopes of being signed to a record label to help share their music with the world. An unsigned artist, band or independent artist is a musician or musical group not under contract with a record label. This means that the band or artist is responsible for all funding, management and marketing of their music. While there are professionals who offer these services separate from a record label, they are often hard for artists to find. Bandoozi bridges the gap between artists and other professionals in the music industry by creating a community of people with common interests.
Silcott made it clear that Bandoozi's goal is to help unsigned artists grow and expand their audiences in every way possible. Bandoozi is a community of people in the music industry all with a passion for music. This community is composed of artists, fans and other professionals in the industry. These professionals include managers, promoters, producers, record labels and many more. Because of the Bandoozi community, artists can use the site to hire any type of professional in the music industry, and the professionals can also use the site as a way to find work. Bandoozi is also a social media site due to the fact that it allows artists to communicate with other artists, working professionals and most importantly – fans.
There are still many ways for unsigned artists to make money without being signed to a record label. Every artists profile on Bandoozi has a store that allows them to sell music, merchandise and other promotional items to fans. Artists also have the option of allowing fans to download their music for free. One of the main advantages that sets Bandoozi apart from its competition is that it keeps the lowest percentage of all the digital music distributors, making it the most appealing store for artists to sell their music on.
Although Bandoozi is off to a great start with over 6,000 bands signed up on the site, Silcott made it clear that the main issue he has encountered is a lack of business funding. Everything they have accomplished so far has been without any form of investment or funding. Due to the lack of funding, they have not been able to hire any outside employees to help make the site grow faster. They also have not spent any money on advertising or sponsorships. So far, all of the business the site has received has been through personal contact or word of mouth exposure. While funding is not necessary for Bandoozi to survive and succeed, it would be very useful in helping to increase the size of the site and reach out to new audiences that have not been targeted as much. Business funding is an issue that applies to almost every startup and even if you find an investor willing to give you a significant amount of money, a majority of the time it will cost you more than 50 percent of the business.